James Cameron returns with four "Avatar" sequels
Avatar 2, 3, 4, and 5 will be released over the next few years, all helmed by Cameron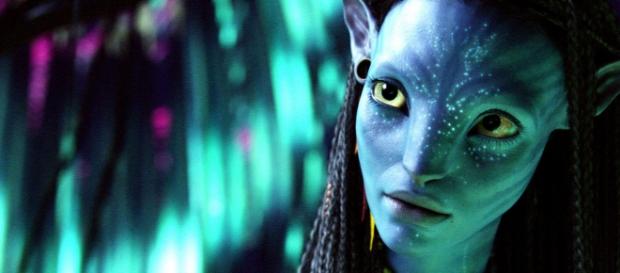 When "Avatar" was released in 2009, it instantly became a hit and topped the charts as the highest-grossing film of all-time. At the time, creator James Cameron had some ambitious plans for the movie, and had been waiting for the technology to catch up with his ideas. Now the world is ready for the fantasy saga to continue.
According to a report in Variety, there are four sequels planned for "Avatar." Cameron hopes to release the four new titles between now and 2023.
More Avatar to come
Cameron had originally intended to have "only" two sequels to his hit movie. After meeting with some creative minds including four screenwriters and a group of "some of the top artists and designers in the world," he broadened his scope.
The amount of material he wanted to convey onto the big screen far exceeded what two movies could show. The number of "Avatar" sequels first increases to three, then to four.
What more is there to show in the "Avatar" universe? Cameron won't say, pointing out that only a very small handful of people have seen the initial concepts. But whatever it is, it's sure to blow your mind -- the scope is "far beyond" what the first movie shows, and the select few who have seen the ideas were left "speechless" by them, says Cameron.
Each movie will stand alone as its own story and complete arc, but together they will work together to paint a rich and deep world, as well as a "complete saga." The original movie's lead actors Sam Worthington and Zoe Saldana have both previously expressed interest in participating in future films in the series.
Coming to theaters near you
The "game plan" for the four "Avatar" movies is to release them at Christmas-time in the years 2018, 2020, 2022, and 2023. Until then, we're sure to see a lot of promotional material and hype building. All the Avatar sequels will likely be big-budget affairs, and all four will definitely be getting full theatrical releases. "Trust me," Cameron told Variety, "these are films that were designed to be seen in theaters and on the big screen first."
Click to read more
and watch the video
or