Are Hollywood blockbusters making us dumber?
Or do they provide a necessary escapism for which we are willing to spend up big?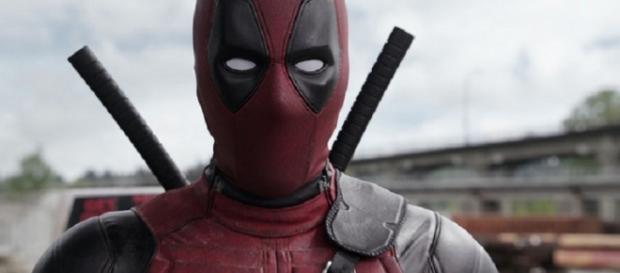 Are blockbusters making us dumber and are they taking away ticket sales from small art house and independent movies?
Or, are they providing us with experiences that take us away from our humdrum lives?
You may have read an article I wrote about the LGBT movie, "Carol". It is a beautiful and touching romance about two lesbians who fall in love at a time when same gender relationships were illegal.
The article focused on the positive impact the movie had on the LGBT community.
Other independent movies are making their mark, too.
Birdman received 9 Oscar nominations, and won the Oscar for Best Movie. It has earned $103m worldwide.
The Imitation Game, which portrays the tortured life of genius, Alan Turing, accumulated approximately $227m.
This amazing movie was nominated and won numerous awards.
The Theory of Everything, follows the life of Stephen Hawkins, and took $122m and received 8 Oscar nominations.
Then there's Foxcatcher, a true, but weird story about the murder of the gold winning Olympian Wrestler, Mark Schultz by multi-millionaire John Du Pont. This highly acclaimed movie only took $13m worldwide even though it received 5 Oscar nominations.
If my calculations are correct these four, thought provoking movies that portrayed important historical stories collectively made $465m at the box office. They also accumulated 27 Oscar Nominations.
Not bad you might say.
So, let's look at the Box Office standouts for the same time period.
In comparison, Deadpool, so far, has amassed $343m in the US alone, and overall three quarters of a billion dollars worldwide.
Star Wars: The Force Awakens took over $2b.
Jurrassic World made $1.6b.
Fast and Furious 7 took $1.5b.
Even the Minions Movie took just over $1b. (That's a lot of bananas!)
The combined box office taking for these movies is $6.8b equaling the amassed wealth of Giorgio Armani - jaw dropping, to say the least!
Why are blockbusters more popular than movies that challenge us both emotionally and mentally?
Perhaps the answer lies in the fact that modern life is difficult and we are constantly faced with real tragedies blasting from news channels and social media.
Do Blockbusters offer us the escapism we not only need but often desire?
Perhaps the answer lies in the fact we aren't educated enough to appreciate the finer qualities of cinematography, subtle plots and stories that dig deep into the human psyche.
What are your thoughts?
Click to read more
and watch the video
or