The Witch Review: What we can expect?
You'll probaly get out of the movie theater terrified. Check all the details here!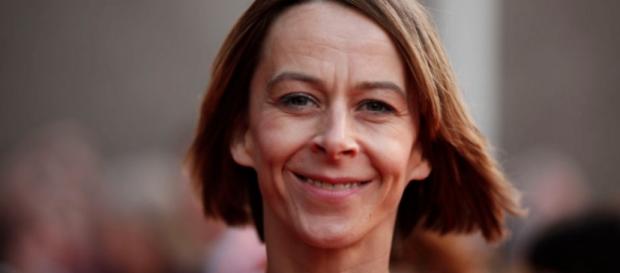 The Witch is the most hyped and anticipated horror movie of 2016. And that says a lot if we think that Insidious 2 – the sequel for one of the most celebrated horror movies of the decade – will also be released this year.
But what should we expect from a film that was reviewed by Stephen King – the master of modern horror – as "a real movie, tense and thought-provoking as well as visceral"? As if that wasn't enough, The Witch has been collecting awards in major festivals such as Sundance and London. 
All of that is pretty impressive for a debutant director such as Robert Eggers who was involved in every detail of the movie from the script to the post-production.
Thus, it is not surprising that the movie has been constantly praised for being extremely well-crafted.
The Witch is a movie where everything seems to be in the exact right place.
The scenarios are extremely detailed; the score (clearly inspired by The Shinning) perfectly translates the mood and the dark tone of the movie; and the entire casting is so good that it is hard to imagine that those characters could be played by anyone else – with a honorable mention to the younger actresses who are especially great.
So, you should expect The Witch to be a horror movie very different from most films that we have seen in the past years. It is like a sophisticated meal: prepared with lots of attention and creativity. Do not expect to find easy jump scares and corny dialogues – and I'm not saying that those can't be a lot of fun sometimes. But the strongest suit of this movie – just like the devil – is in the details.
The Witch is by essence a lovecraftian kind of horror that relies on the unseen and the unknown to create tension and fear.
It is not rushed nor slow, it has an impressive photography and, most of all, it succeeds in reaching those dark places in our minds where our worst fears reside.
If you're a fan of horror movies, this is a must-watch. But then again, The Witch is a must-watch for anyone who enjoys a great film.
Click to read more
and watch the video
or