The Rolling Stones announce concert in Cuba
Jagger, Richards, Watts and Wood promise to play their biggest hits for the new fans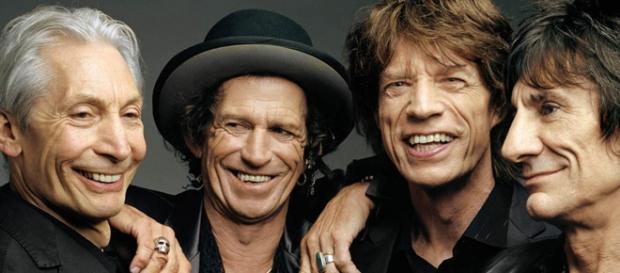 The Rolling Stones announced a concert in Cuba on March 25. The British band is currently on Tour around Latin America until March 17. The concert will be on Ciudad Deportiva de la Havana, for free and open air. It is one of the biggest performances after the Cuban 1959 revolution, and three days after the historic visit of the US president Barack Obama to the Caribbean island.
The Rolling Stones, always pioneers of the Rock and Roll, told Rolling Stone Magazine during an interview that they have played in many countries they love during their career, but this show in Cuba will be a historical event for all of them, and, they expect, for all our fans and friends in Havana.
JA Digital will film the Rolling Stones
The event will be filmed for posterity. The production is leaded by the award-winning company known as JA Digital. The director will be Paul Dugdale and the producers, Simon Fisher and Sam Bridger.
JA Digital spokesman said to Rolling Stone Magazine that it's a honor to work with the Rolling Stones again on this exciting moment and historic event. Rock and Roll had been repressed in Cuba since the revolution because of ideological viewpoints. Now, the Stones are expected to make a great performance in order to overtake many years without electric guitars.
Cuba event is to promote charity
The event is an initiative of Fundashon Bon Intenshon on behalf of the island of Curaçao. They promote charity through education, cultural activities, sports, literacy, and healthcare in order to ease consequences of poverty.
Related to the charity, the band will also donate music instruments to Cuban musicians with the contribution of musical instrument manufacturing companies such as Gibson, Vic Firth, RS Berkeley e Pearl.
Mick Jagger visited Cuba in October, when "Granma" said it was related to a possible Stones concert that now has been confirmed.
The British band is currently on Tour around Latin America until March 17 playing in Brazil, Argentina, Chile, Uruguay, Peru, Colombia, Mexico and Cuba.
Do you love Rolling Stones? Share with your friends on social networks!
Click to read more
and watch the video
or