One Direction: Harry Styles to quit music?
British man could be the next movie star and he allegedly already has a role in an upcoming film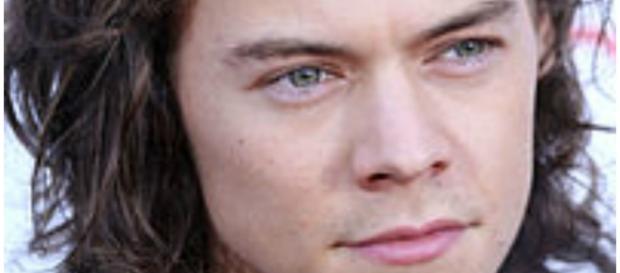 During the One Direction break, Harry Styles could be thinking about trying other things, and he wouldn't be the first person in the world to leap from music to the movies. But, according to Deadline, he's doing it in a huge way, as he will reportedly make his film debut in the newest Christopher Nolan movie, alongside world stars like Tom Hardy, Kenneth Branagh, and recent Oscar winner Mark Rylance. But is the One Direction star saying goodbye to his music career for good?
Harry Styles performing in Dunkirk
The British musician was reportedly invited to perform in Christopher's Nolan newest movie, "Dunkirk." The movie will be a drama about the Second World War and although Harry won't have a leading role, he could make his first appearance on the big screen.
"Dunkirk" will likely be a summer 2017 release. Although there isn't yet much information about the movie available, it was recently revealed that Nolan is trying to use authentic second world war battleships in his movie, as he's trying to avoid too many digital effects. 
After confirming the big names Tom Hardy and Rylance, Nolan could be searching for unknown (but talented) actors to play the other characters, and Harry Styles was, allegedly invited to perform a non-lead role in "Dunkirk."
Harry could leave music to become an actor
One Direction is taking a hiatus from music after enjoying five years of uninterrupted success.
The break gives the British stars the chance to pursue interests that they were unable to explore while in the band.
Harry Styles is now trying to become an actor. But he's not taking anything for granted, and he's taking it slowly and trying to make the best choices possible. After previously declining a role in "Tulip Fever," by Harvey Weinstein, he could be ready to try now his luck. And it won't be only in the cinema. 
According to InStyle, Harry could be performing in the season two of "Scream Queens," alongside Lea Michelle. The "Glee" star who confirmed the rumors, as she revealed all her excitement about acting with Harry Styles. "I love One Direction. Everybody knows this. He's our modern day Mick Jagger," Lea Michelle told InStyle. 
Click to read more
and watch the video
or