Henry Cavill was wandering naked in a hotel
For the pleasure of his fans, the actor impersonating the new Superman shared an awkward story about himself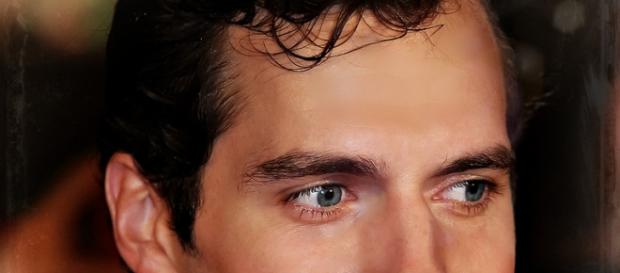 Superman seems to have difficulties not only in the world of the Superman movie but in real life as well as he has to face not ordinary challenges. Henry Cavill, impersonating the supernatural hero, shared piquant details of his life during an evening talk show.
Plans until 2019
The 33-year-old British star returns in 2016 in the role of Superman in Batman v Superman: Dawn of Justice. Apart from Superman movies, one can know him from productions like Immortals, The Cold Light of Day and The Man of U.N.C.L.E. The DC film universe will be reopened and the studio has plans even until the year of 2019.
The Justice League Part One arrives in 2017, and then the next episode, The Justice League Part Two can be expected in 2019. The star was the guest of the talk show titled Late Night with Seth Meyers, where the host asked the handsome star about the newest movie and about his life as well.
That room key was the reason of everything...
Henry Cavill – who got his very first film role in 2001, but became famous only in 2007 with the series titled The Tudors – told some interesting details about what it's like to be Superman (the stories were mainly about the crazy fans and the new superhero costume, in which he could go to the toilet comfortably). And in addition, he told a piquant anecdote as well. The actor locked himself out of his hotel room – and since he was going to have a shower, he was naked.
And if one has to urinate, why shouldn't he do it from the top of the hotel?
The situation was even more complicated, because the naked Cavill had to pee very much, and he couldn't find any other solution but rushing up to the top of the hotel on the fire escape and pee down from the roof.
"I felt like I was a kid again" – admitted the actor shyly. Fortunately, the story got a happy ending soon as the star didn't pee on anyone's head, and he managed to gather his courage and asked the receptionist for some help. Maybe the solution and the happy ending didn't come super fast, but finally, he could get back to his hotel room to take a shower and to put on his clothes.
Click to read more
and watch the video
or