What can we expect from new tv show '3%'?
'3%' will be Netflix's first Portuguese language original production, shot in Brazil.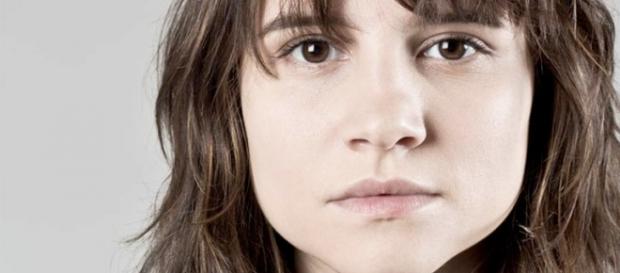 Known worldwide for its streaming service and the production of original series acclaimed by critics, Netflix announced the production of the first original series in Brazil. The series "3%" had an independent pilot released a few years ago. At the time, the public responded well and recently Netflix has ordered seven episodes for the first season with the same cast of the online pilot. Bianca Comparato and João Miguel will be the main characters.
We can define the series as a futuristic thriller in which a small portion of the world's population, 3%, is chosen to live in a perfect world rather than on Earth, with opportunities and the right to a dignified life.
But the chosen people must go through a process of selection that is dark, cruel, causing fear and difficult choices.
Expectations are high
What we can expect from the series is something that will be well produced.
Netflix is capricious in its series, hopefully for a good and thorough roadmap, a direction that will know how to work with actors, that will explore well the current world and "the perfect world." Hopefully also for good action scenes well choreographed and that will allow us to feel fear and anger. As much as the synopsis of the series resembles plots of teen movies, the independent pilot aims at a broad target audience: in addition to young people, adults too will be interested in the series.
As a good rule of thumb we can analyze other original series from Netflix: both "House of Cards" and "Orange Is The New Black" won several awards for best series and acting. Of course, the show needs to have a good central plot and a good possibility of development to be a success with both public and criticism.
"3%" has a great central plot and a huge potential for development, within a world with its own original society. It can be compared to "Black Mirror" (which Netflix picked up to produce more episodes), where we have a futuristic and technological plot with a good cast that is able to support the series.
Click to read more
and watch the video
or