Multiple locations for the next film in the Fast and Furious franchise
New details have emerged regarding locations where the new film will shoot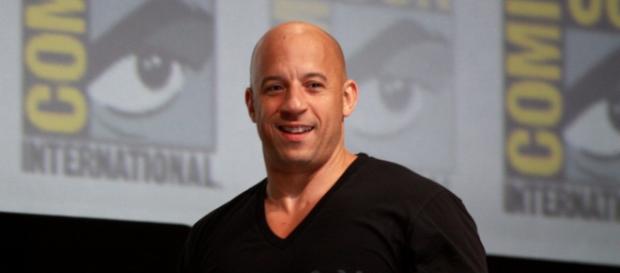 "Fast and Furious" franchise keeping with global theme
The scenes of the speeding action series' newest, precisely eighth installment hallmarked by Vin Diesel's will be shot in at least two other countries than the USA – in addition, in one of the other locations we can expect enormous explosions as well. The staff of the "Fast & Furious" movies traveled all around the world from Los Angeles, through Miami and Tokyo, to Rio de Janeiro, so fans could make a lot of guesses where they would appear in the upcoming film.
The forty-eight-year old Vin Diesel announced officially on his Instagram profile what many people had been talking about unofficially: that the eighth film will be set in New York.
The bald-headed star's announcement was not complete at all, as there will be further exciting places depicted in the movie.
For example, the shooting location of some of the scenes of the continuation to be released in April 2017 will be Iceland: a small port town called Akranes that is North of Reykjavik. The crew of "Fast & Furious 8" will shoot at the port and the so-called Cement fields. The producers promised that the cold island had never seen the types of explosions that they would produce. The mayor of Akranes, Regína Ásvaldsdóttir said that local people who mainly work in fishing had been waiting for April and the arrival of the crew consisting of more than a hundred people.
As cold as Iceland is known to be, Vin Diesel and company won't feel cold all the time as they might shoot in Cuba as well – negotiations are in progress about it.
It would be an historic step since the US embargo against Cuba. Since the sixties, only one American production was shot in the communist country (the 2015 independent movie about the life of Ernest Hemingway titled Papa), and such a huge movie of this size and scale has never been shot there. Besides New York, the third possible location might be in Russia (where allegedly, Diesel and his crew have already booked some locations). Even with the passing of Paul Walker, it's clear that Dom and company will ride or die one more time.
Click to read more
and watch the video
or