Is the Lack of Diversity Killing the Oscars?
What do the Oscars really stand for? Are there hidden messages we need to heed?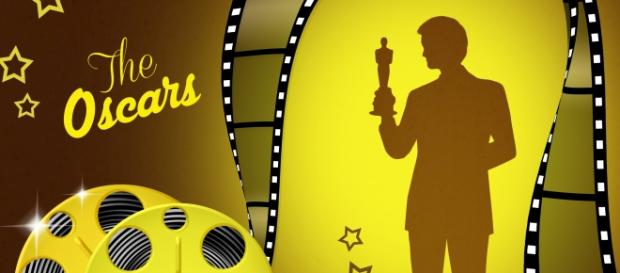 Well another year and the Oscars have finally been viewed by fewer millions than could have been just because it was deemed the all white Oscars. Familiar faces that are normally front and center were not in the audience. Notably, Meryl Streep and others. Boycotting is certainly one way to make change as long as there are numbers and notoriety in the mix. In my view, there were nominations from other countries, including those of Latin descent, and people of color from Canada (The Weekend to be exact).
This does not excuse the Academy from the lack of diversity. But Diversity is not the only thing awry at this 88th event.
Diversity and Other Issues
Diversity, meaning including blacks was an obvious error.
After watching the presentation, it seemed there was an over compensation in the types of presenters of the awards. Was the Academy trying to make up for the all what nominations by having a large number of black presenters? I hope not, everyone that presented was of great stature in the film industry!
So where do they go from here? In the words of Academy Winning Director Alejandro G. Iñárritu, "Diversity is more than just including blacks, it means including all skin colors and everyone should be equal when it comes to the film industry". 
The Message from the Winners and Nominees
The messages given to the audience goes beyond just diversity, it went into abuse issues through Lady Gaga in her powerful rendition of "Til It Happens to You" . Awareness is one of the keys before any action can be taken and it was wide open that she had a passion for the subject stating her experience with sexual abuse.
Global Warming Awareness
Oscar Winner Leonardo DiCaprio made very poignant remarks around global warming. Stating the quest to find snow was a difficult one. His passion for the subject was very evident.
What's Next?
So where does this lead us when it comes to the Oscars? Perhaps we need to take a look at the way the brand wants to be seen and how they can make changes for the better. Anything they do to be more inclusive will only help the industry. It will also help with the causes many of the nominees are passionate about. Meryl Streep, we missed you as your passion for humanity would certainly have been a welcomed part of the ceremony.
Lastly, kudos to Chris Rock for making light of the situation and putting the talk where it needs to be.
Click to read more
and watch the video
or