DiCaprio seeks his first Academy Award
The 88th Academy Award could be special for the actor. Check all the details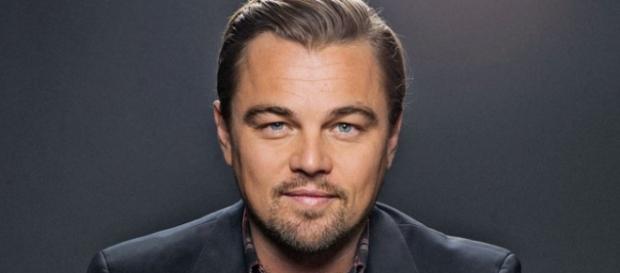 The drama movie, The Revenant is the best bet to win the Oscar for Best Picture this year and for his irreproachable performance as a hunter left to die, Leonardo DiCaprio have great chances to be awarded.
The Revenant is an almost artisanal piece of the Mexican director Alejandro González Iñárritu, what shows the adventures of a hunted, left to die by his partners after be attacked by a bear. The movie gives to the protagonist, Leonardo DiCaprio, a real chance to win his first Academy Award as actor.
In his favor, the movie has already won the Golden Globe and the BAFTA for best movie, best actor and best director in both awards.
Daring was an Alejandro's mark for this movie.
To shoot The Revenant he submitted the crew to an adventure inside Argentina, Canada and United States, where they had to deal with extremely low temperatures, and besides that, they worked for only four hours per day, with the idea to work only on natural light.
After that surrealist experience Leonardo DiCaprio could finally win his first Oscar. He was already nominated four times and this season received the BAFTA, the Golden Globe and the Screen Actors Guild awards for Best Actor.
The past four DiCaprio's Academy Award nominees was: Best Supporting Actor for his role as Arnie Grape on the movie "What's Eating Gilbert Grape" in 1993; Best Actor for his role as Howard Hughes on the movie "The Aviator" in 2005; Best Actor for his role as Danny Archer on the movie "Blood Diamond" in 2007 and; Best Actor for his role as Jordan Belfort on the movie "The Wolf of Wall Street" in 2014, movie that he also was producer.
During the BAFTA acceptance speech, DiCaprio leaped onto stage saying he was "humbled and absolutely honored by the award". He also recalled watching British actors Tom Courtenay, Peter O'Toole and Gary Oldman on screen, all of whom influenced him in his craft, he said. He also thanked Tom Hardy for "his loyalty" during the filming of The Revenant. Finally, he celebrated director Inarittu's "fierce commitment to authenticity every day".
The Academy Awards will happen on February 28 on Los Angeles, California.
Click to read more
and watch the video
or