Details about the crossover episode between Supergirl and The Flash
Episode will air at March 28th on CBS. Read on for more details and speculation below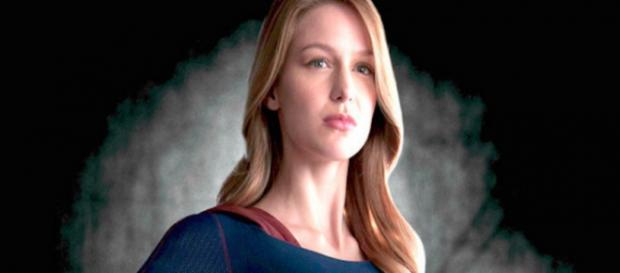 Supergirl and The Flash crossover event
Crossover episodes always cause a lot of expectation among the series fans. And the next to be part of the crossover episodes list will be the eighteenth episode of CBS's Supergirl.
The story will happen in the Supergirl universe. Barry Alen, played by Grant Gustin, will go to National City where he will meet with Kara Denvers, played by Melissa Benoist. On the tenth episode of The Flash's second season, Barry Alen was able to travel through some of the worlds around the universe and probably this will be the way in which it will be possible for him to travel to the Supergirl universe.
The episode will be called "World's Finest," making reference to the homonyms comics, released by DC Comics between 1941 and 1986. Those comics told the story about the meetings between Batman and Superman.
A crossover episode between The Flash and Supergirl seemed to be very unlikely, because both superheroes are living in different universes, what certainly was an interesting challenge to the writers. Besides that, in "our universe," both series are broadcast by different networks. The Flash is broadcast by CW, who also broadcast Arrow, and Supergirl is broadcast by CBS. The episode was only possible because both CBS and CW belong to the same group, Time Warner, and this certainly made the things easier.
The details about this episode are still unknown, however, some information leaked. In one released photo, the character of Italia Ricci, the villain Silver Banshee, who also will start on Supergirl this season, can be seen and this indicates that she will be one of the villains who's going to fight against "the fastest man alive" and National City's superhero in the episode.
Recently, new photos released are revealing that another villain will join the episode. Livewire, played by Brit Morgan. She and Silver Banshee will join their forces to try a revenge against Cat Grant (Calista Flockhart) and this will be avoided by the Supergirl with the help of her new partner, The Flash.
The episode will air March 28th on CBS.
Click to read more
and watch the video
or