Barry Manilow's career on hold after operation
The 72 year old crooner is required to keep quiet after unnamed surgery and denies heart attack rumors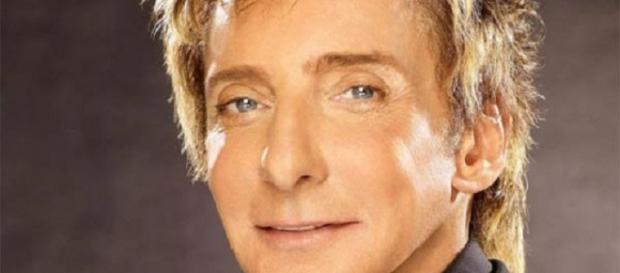 If hear the name 'Mandy' and start crooning, "Oh, Mandy, you came and you gave without taking…" then you are one of the millions of people who have been touched by singer Barry Manilow.
However, his career, which has stretched from 1974 to the present day, has been put on hold because of an undisclosed operation.
The crooner had surgery on Monday but was expected to recover two days later. Sadly, this wasn't the case.
Manilow has had to postpone shows in Nashville and Kentucky while he heals.
His appearance in this week's Grammy Awards is also in doubt.
His latest album, My Dream Duets, has been nominated for Best Traditional Pop Vocal Album.
The album is an unusual creation combing the voice of Barry Manilow and a wide selection of guests all of which have passed away.
Stars' voices include Mama Cass, Whitney Houston, Dusty Springfield and Marilyn Monroe, just to name a few.
It is Manilow's ambition to celebrate his idols by 'joining' them in the studio and immortalizing them for a new generation of listeners to appreciate.
A spokesperson for Manilow says that the 72 year old singer is recovering nicely from his operation
He is following doctors' orders and is not singing, talking or even rapping.
He also assured members of the press that Manilow was expected to make a full recovery.
However, Hollywood rumors say different with claims the star has been fighting for his life after suffering a heart attack on January 16.
People around Manilow simply claim this is not true. While the star does suffer from atrial fibrillation, a condition that causes abnormal heart rhythm characterised by quick, irregular heartbeats, they claim he has never had a heart attack.
Manilow shot to fame in 1974 and had three No.1 singles between then and 1983. More impressive is that 25 of his songs reached the Top 40 charts.
Nearly a year to the day, Manilow started his farewell tour in February 17, 2015 in Nebraska.
One can only hope the singer, who started his career as a jingle writer, makes a full recovery.
Click to read more
and watch the video
or