Westworld: details about HBO's new hit TV series
Check here all the details about the new HBO's TV Show named Westworld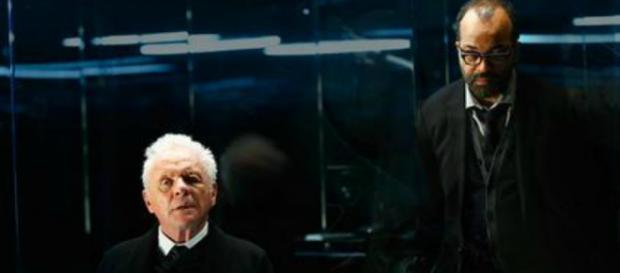 Rising from a true 70's classic, we now are gifted by HBO with Westworld, a really great opportunity for TV fans worldwide. Some might say it can even top Game of Thrones.
The heavy names
Imagine something created by Jonathan Nolan (from Person of Interest and who collaborated a great deal in the Dark Knight movies) and Lisa Joy. Now imagine it being produced by both of them, with JJ Abrams and Bryan Burk. How great can something like this be?
Looking great, right? Now add the actors who are already confirmed for this mega production: Anthony Hopkins, Ed Harris, Rodrigo Santoro, Evan Rachel Wood, Thandie Newton and Jeffrey Wright.
How could it be better, you ask?
Simple: a great story!
The project
This is a sci-fi adventure, counting upon the greatest names the entertainment industry has to offer. And, to be more specific, this is one's based on the works of Michael Crichton, which was already taken to television in the early 1980's.
Now, the robotic apocalypse thriller is going to take up American TV with HBO.
This is an ambition by Warner Bros, who is already thinking about this TV adaptation for almost two decades. And since a movie was never made, this is one of the best opportunities for our golden age of television series.
The history
As this series is loosely based on the first film, we might take a few insights from it.
In the original story, we saw an amusement park filled with robots and three themes: ancient Rome, medieval Rome and American Old West. All the droids in the respective setting are dressed and behave as people in the respective "worlds". So, the Westworld, filled with cowboys and saloons, Roman World offers fights to the death, and Medieval World offers even sexual services for guests. The Westworld is where the main action takes place.
One day, the robots malfunction and even the park's technicians are not certain about how exactly to repair them. One of such malfunctions happens to Gunslinger, a robot designed to shoot only cold organisms and to challenge humans for a duel and be defeated, returning the next day.
So, one day his programming fails and his actions go in the other way. And that is when it all truly starts.
Click to read more
and watch the video
or