Tyler Perry and OWN Puts a Twist on Soaps
The OWN Network soap The Haves and Have Not premiere to millions of viewers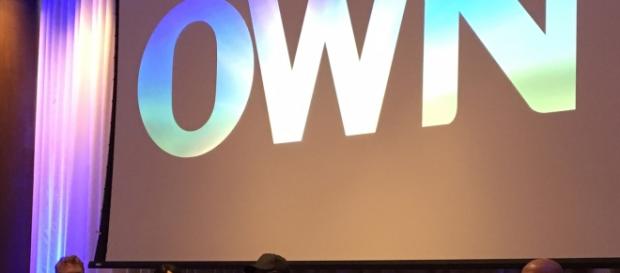 Daytime serials which are also known as soap operas have been a part of the television landscape for many years. Some have even been a part of the viewers life since the TV has landed in the typical family living room.  Over the years, the American daytime soap opera has evolved and event provided a gateway for the popular night time drama. The characters on each of the shows quickly became a part of everyday life since they were all so familiar.   
Now fans have another reason to rejoice because one of their favorite Tuesday night hour long dramas is back. Writer/Director Tyler Perry brings back a much anticipated new season of The Haves and Haves Nots and much like last season, all of the crazy and devious characters are back with even more mischief than ever.
 There is crime and cover ups and so many things to be revealed and the hope is that the audience will finally see some characters get what is coming to them.  
The story of The Haves and Have Nots follows the journey of two families which include the Cryers and the Harringtons. Jim Cryer, played by veteran actor John Schneider is a powerful, deceitful politician with a appetite for the ladies even though he has wife of more than 20 years.  And then there is the gorgeous and resident bad girl, Candace played by actress Tika Sumpter. Along with these two stand out characters there are a host of others.
The combination of actors create such a cohesive cast who successfully leaves audiences wanting more each week. In addition, to Schneider and Sumpter, there is Angela Robinson, Shari Headley, Crystal Fox, Peter Parros, Ty Epley Renee Lawless, Gavin Houston, Allison McAtee, and Aaron O'Connell.
Each week for an hour Tyler Perry presents a continous and provacative storyline. Since the The Haves and Have Nots first debuted on The Oprah Winfrey Network in 2013, it has been a solid hit for fans and just what the network needed to get out of the slump it was having.
The new season began on January 5, 2016 and once again premiered with millions viewing the show and this is just the formula that makes a great soap opera.  
Click to read more
and watch the video
or