TV networks and Hollywood begin to fear Netflix
Due to growth and popularity of original programming, they offer viewers more options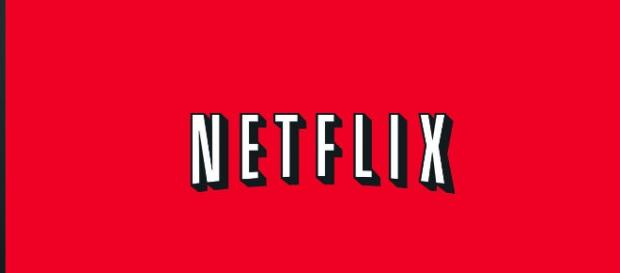 Netflix, now worth $45 billion and with over 70 million subscribers living in about 200 countries, is causing Hollywood and the TV networks to begin to fear Netflix. Netflix CEO Ted Sarandos quoted the number of subscribers, saying that around 43 million are in the US. The once darling of Hollywood for expanding viewership of their programs and movies is now a powerhouse that they complain won't release viewership numbers.
The company that started out just renting movies to subscribers is now putting out its own original award-winning series and movies.
It's no wonder that Hollywood and TV networks fear Netflix. It has fast become much more than a video rental company and these days many talented producers and writers go to them instead of Hollywood to pitch their ideas for new shows.
Companies fear Netflix with stocks dropping for some cable channels
One big event that showed just why these companies fear Netflix was when the Walt Disney Co. reviewed its expectations of profit for several cable channels like ESPN. The report reflected many people were turning off cable and signing up for Netflix. This announcement caused a mass selling of several media stocks that erased about $50 billion in their value on the market in just two days.
The online subscription service also has Hollywood worried due to it creating its own original movies. Some outlets have refused to show its movies because Netflix has released the same movie online on the same day. Also, some studios are refusing to give them international rights for the shows they sell them, interfering with the company goal of being able to show all their programming worldwide.
Ramping up programming for viewers
At a recent Television Critics Association event, CEO Ted Sarandos stated that in 2016 they expect to put out about 600 hours of its own original programs and expect to spend $6 million on their programming. That makes it comparable with broadcast television prime time viewing, and at only $9.99 a month, customers are lining up to subscribe. In regard to the complaint that they don't release viewership numbers, Sarandos says that it's not the same as network and movie viewership because their distribution is global, in the mail and online and not demographically targeted. Some of their shows include "House of Cards," "Grace and Frankie," "Fuller House," "Jessica Jones," "Unbreakable Kimmy Schmidt," and more.
Both broadcast television and Hollywood fear Netflix and for good reason since its popularity continues to rise.
Click to read more
and watch the video
or