Rivalry grows: Kim Kardashian blames sister Kylie for lack of professionalism
Kim accuses Kylie of being late to work, making people wait while she's on the phone, and diva reputation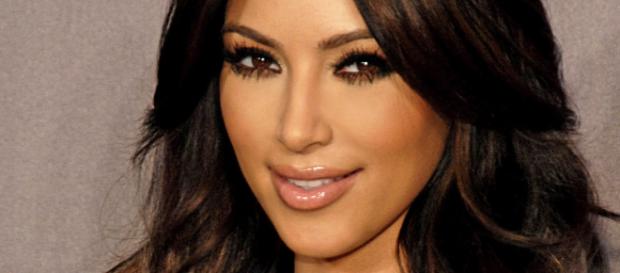 Kim Kardashian and Kylie Jenner have a lot in common, and their similarities go far beyond their physical aspect. They both seek fame and they share the most raunchy selfies on social networks with the most sexy clothes, or in daring photoshoots. Despite their undeniable love for each other, tensions seem to be mounting between them, and Kylie even said, recently that she could not bear to live with her sister. anymore. 
Kim blasts Kylie for unprofessional behavior
Kylie Jenner has millions of followers, and, at 18, she already has a highly successful career as an entrepreneur and as a model.
In her provocative style, Kylie doesn't forget her millions of fans when she often publishes sexy selfies. By the number of followers, fans seem to enjoy the beautiful brunette's attributes.
Before Kylie, it was Kim Kardashian doing the same. Despite all the success, Kim K condemns certain attitudes of her younger sister, most notably, she disapproves of her sister's diva behavior. 
Kim asks for "perfection" to work with Kanye
In a teaser of the next episode of 'Keeping Up With The Kardashians,' Kim says people tell her that Kylie is not very professional and takes advantage of being famous and a superstar. Ultimately, not having a real commitment at work. Reportedly, Kylie comes late to work and make others wait for her while she's on the phone. Kim also criticized Kylie for bringing "a ton of friends" when she's at a photoshoot. 
The issue which brought the siblings to this exchange of arguments is Kim's concern with Kanye West's performance at New York Fashion Week, and Kim wanted her sister on the runway.
'I feel like you're totally, like, the vibe of Yeezy,' Kim said to Kylie.
Nevertheless, the wife of the rapper requires "perfection," because Kanye is a perfectionist. ''So, I just want Kylie to know just because Kanye is family, like, this isn't a casual situation. She has to be really professional and go with the flow," said the television star.
The all-new KUWTK episode will air this Sunday.
Click to read more
and watch the video
or