Most anticipated movies of 2016
Another big year ahead for comic book movies and others coming down the pipe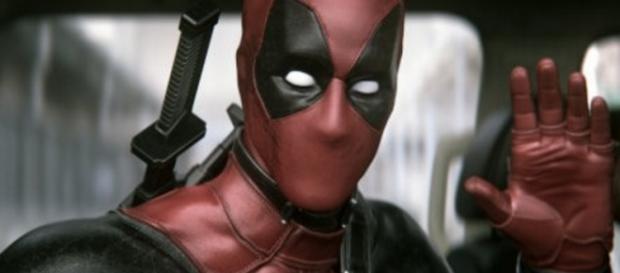 2016 is already well underway, and with it we have plenty of new movies to look forward to. Whether it's a highly anticipated superhero sequel or something else entirely, the new year is already shaping up to be a promising year for cinema.
The most anticipated 2016 movie is Batman vs. Superman – where we will see the ultimate fight between the two superheroes. This will also be the movie that'll present us Gal Gadot's version of Wonder Woman (her own movie is set to be released in 2017).
The cast includes Ben Affleck as Batman, Henry Cavill as Superman, Amy Adams as Louis Lane, and Jesse Eisenberg as Lex Luthor.
Another superheroe movie being released this year is Deadpool, starring Ryan Reynolds.
The movie follows Wade Wilson, a former Special Forces agent who turns into a mercenary and is headed for revenge. Deadpool will make its way to theaters in February, but the buzz around the movie is already pretty big! Morena Baccarin is also in the cast.
Captain America: Civil War is also one of the most talked about movies of this year – ever since the trailer was released back in 2015, fans can't get enough of it. This time, Steve Rogers will lead the new Avenger's team into saving humanity once again, and this means he will butt heads with Tony Stark one last time. Most actors from previous Marvel movies are reprising their roles in Civil War, such as Chris Evans, Robert Downey Jr, and Scarlett Johansson.
Other superheroes movies include X-men: Apocalypse, where the team will confront the oldest and more powerful villain in the mutant universe, and Suicide Squad, where different villains are recruited by the government to complete tasks "too dangerous" for regular superheroes.
Disney's Finding Dory is also getting much hype from the press and the Finding Nemo fans. After 12 years of waiting, this time the movie will follow the adventures of the blue fish as she tries to find her family.
Lastly, Warcraft – a movie based on the popular Blizzard game franchise – is getting a lot of attention and promises to break box office records once it premieres in June. The movie stars Vikings' Travis Fimmel.
Click to read more
and watch the video
or