Leonardo DiCaprio is transforming his Private Island into an Eco-resort
With sustainable efforts in mind, Leonardo is restoring his private island and opening it to the public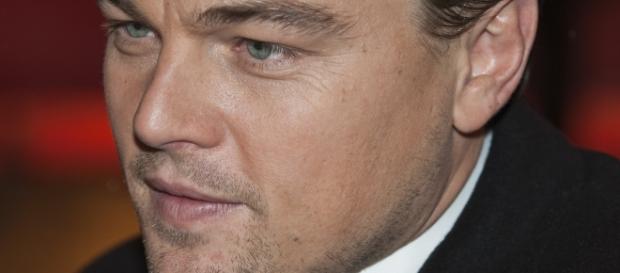 One of our favorite celebrity men has decided to build his own "eco-conscious" resort in Belize. If you're a fan of Leonardo DiCaprio, or just flat-out in love with him, make sure to keep an eye on this spot that is set to open in 2018. Its been speculated that bookings for this new venture might open up as early as 2017.
Back in 2005, as per the New York Times, Leonardo DiCaprio bought 104 acres of unpopulated land in the country of Belize, named Blackadore Caye for $1.75 million.
His restoration of this island and creation of the resort is costing him millions at the moment - and for a very good cause. These 104 acres in Blackadore Cay include plush greens, mangrove trees, secluded beaches, and total privacy, as it's located off the mainland on a private slice of paradise. It essentially is DiCaprio's own private island, and he will be sharing it with the world as it transforms and is rebuilt.
There are to be 68 villas (estimated as per Carib Journal) available for guests to book at Leonardo's new eco-resort. The soon-to-be resort sits along the second greatest barrier reef in the world - the MesoAmerican Reef - there are infinity pools to be built within the resort to maximize views of the beauty of Belize. Leonardo DiCaprio's resort will be built with eco-conscious efforts in mind. Specifically, the plans include restoring the island itself, as it has been damaged by erosion and waves.  Plantlife and the land will be restored to its natural state and sustained. Prevention of overfishing in the area will be acted upon, as there seem to be claims that the nearby waters are a favorite for fishing expeditions. Underwater, a manatee conservation area, fish shelters, and artificial reefs will be placed. Leo is working closely with the development firm known as Delos.
Though it's still a long time away before this eco-friendly island resort comes to fruition, the plans are already in place, and, in the meantime, be sure to catch DiCaprio in his latest film The Revenant now playing in theaters.
Click to read more
and watch the video
or