Kanye West releases "Swish" tracklist for fans
No ego problems here as West announces release of "Best album of all-time"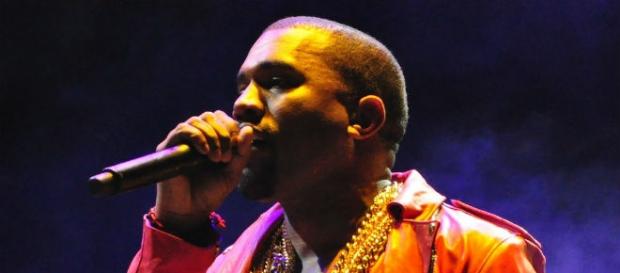 Rapper Kanye West has made his fans happy by revealing his "Swish" tracklist for the 10 songs on his latest album, which is scheduled to be out as of February 11th. Kanye called the "Swish" tracklist the best album of all-time when he tweeted the news to fans Sunday.
There will be 10 songs as part of the "Swish" tracklist. Some of the songs have been heard in the past, these are "Wolves," "Fade," "No More Parties in LA," and "Real Friends." The other songs on the new upcoming album by West will include "Nina Chop," "Waves," "Father Stretch My Hands," "High Lights," "FML" and "30 Hours."
West Fans Sad No G.O.O.D. Songs on Friday
Even though fans now know when the "Swish" album is due to arrive, some were sad because the rapper didn't release any more G.O.O.D. (West's record company) songs on Friday for the second time in a row.
Still, sources say that there is a reasonable answer to why that didn't happen. LA DJ Big Boy said that the Good Friday music was running late and that they were creating things from scratch.
West has more than 17 million Twitter fans and during his tweet about the "Swish" album he included a photo of a handwritten list of the cuts. At the end of the note he insinuated his sister-in-law Kylie Jenner was there by adding, "Kylie was here."
"Swish" is West's 7th album
"Swish" will be the 7th album for the rapper. It's been about three years since he put out his last album, "Yeezus." Some of the lyrics of the new songs have people saying that West is not happy with basketball great Lebron James.
In fact, in one of the songs West badmouths Nike, the sports company giant. West quit with Nike after he claimed they didn't want to pay him enough royalties for Air Yeezy shoes, and that they delayed his Red October shoe designs. The words suggest Nike treats its workers like slaves and that the company paid LeBron to run away.
The bottom line is that West fans will be thrilled to know that he has released the latest "Swish" tracklist and that the newest Kanye album will be coming out February 11th, according to his tweet on Sunday.
Click to read more
and watch the video
or