Disney earned 700 million dollars simply by selling Star Wars toys
The newest episode of Star Wars is a blockbuster not only in the cinemas, but also in merchandise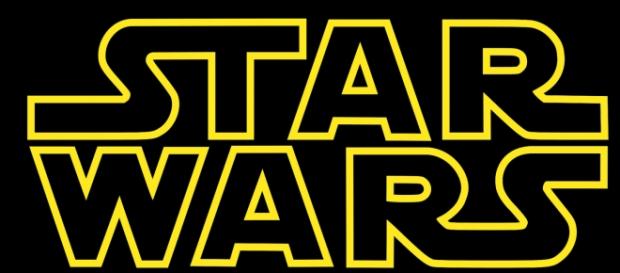 The toys and other industries based on the Star Wars franchise have already made an unimaginable amount of money to George Lucas, then to Disney after buying it and all the rights to it. Looking back to last year's successes, Disney can be very satisfied with the business which was carried out in October 2012. The company bought everything for 4 billion dollars from George Lucas who was getting more and more tired of Star Wars. Disney earned 700 million dollars just by selling various small things and toys.
Of course, with this result Star Wars won the (imaginary) prize of the most successful toys, congratulations.
Kylo Ren's lightsaber, the various models of BB-8, and mock-ups of the Millennium Falcon were the most successful products.
Disney made more money on these than on all the souvenirs of Minions, Jurassic World, and The Avengers. This had an effect on the whole toy industry: in 2015 the retail sales grew by 6.7%, reaching 19.4 billion dollars – only in the USA. Indeed, it was the year of records.
The most astounding statistic  is that selling Star Wars VII related products in the shops was only started after the 4th of September. So, the franchise made most of its income of the 700 billion dollars within four months. The other older Star Wars toys were probably also selling well even before September but we can't really imagine children were crying for Jar-Jar Binks dolls.
Disney could even afford holding some of the toys showing Rey back until the premiere as they didn't want to spoil the most important scenes of the story.
According to a professional from this industry, the company hadn't done a thorough market research, and hadn't considered Rey being this popular among girls. So, they probably lost millions of dollars initially before the premiere and during the hype around it as well. As the products representing Rey became available in stores, their turnover tripled. For example, the limited Rey and BB-8 toys are all sold out. There will also be a Star Wars Monopoly game featuring her character.
Click to read more
and watch the video
or