Checking out Penny Dreadful's third season
All you need to know about the third season of the Showtime original series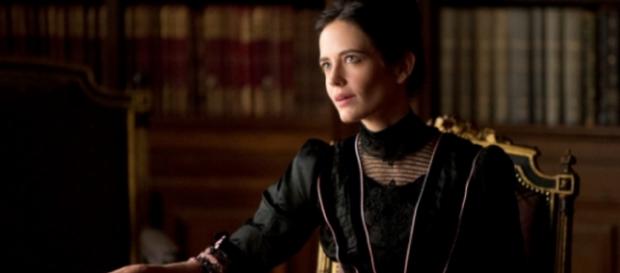 As we approach the launch of Penny Dreadful's new season, we have already peeked a bit into the show's new plots. Moreover, we've also seen a few things from behind the scenes that can be relevant for the worldwide legion of the show's fans.
Penny Dreadful's season 3 data
We already know that the show is supposed to have only nine episodes this year -- one less than the second season. Also, Hecate Poole and Ferdinand Lyle will return in the upcoming chapter.
It's unclear if they're going to integrate the permanent cast, but they are confirmed this season, alongside a few heavy names to guest star with them. Names such as Christian Camargo, Harry Treadaway, Jessica Barden, Perdita Weeks, Rory Kinnear, Shazad Latif, and Sam Barnett are absolute guarantees in this season. We also have a new behind the scenes fact: Showtime is launching its new streaming service as well.
The new plot in Penny Dreadful
We've come across Vanessa's iconic image in a padded room lying on the ground, and being held by an old woman in dark clothing.
Well, that woman is Dr. Seward (who'll hit TV's being portrayed by the awesome Patti LuPone) – a known administrator of an asylum in Victorian fantasy, especially because of Stoker's Dracula. So, there's no denying: Vanessa will really be in the asylum. It's not like the Arrow's graveyard scene in which the writers did not know who was buried. It's for real.
Seward is the answer to John Logan's small spoiler about introducing a new literary character. On July 5th he told Entertainment Weekly:
"I can tell you this and this is such a tease, and I am sorry for it -- but after two years I am finally adding another famous literary character.
It's been fun going into another writer's brain and bringing one of those great characters back into our world."
Now we know more about it and this is a big issue. Everyone who's into 18th/19th century fantasy knows this old woman to be as dark and mysterious as can be. We'll have to wait to see her on TV, and how her introduction to the show will ultimately affect this season's plot.
Click to read more
and watch the video
or