All you need to know about TV Shows for 2016
Find here the most talked about TV shows for the new year and what you can expect from each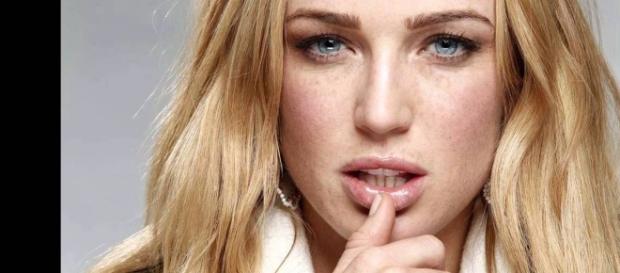 The new year is starting and here are the most promising and anticipated TV premieres so far.
The Catch is the newest ABC show produced by Shonda Rhimes and it's one of the most anticipated television shows of the year. The series revolves around fraud investigator Alice Vaughan (Mireille Enos) as she seeks revenge for herself after her own fiancé tries to ruin her career. The Catch will premiere in late march.
Another show getting much hype is Legends of Tomorrow, another CW show about DC superheroes.
This time, the show will focus on Rip Hunter as he time travels in order to find a superhero/villain team able to stop Vandal Savage. The show is being treated as an Arrow and The Flash spin-off, and it premiered on January 21st.
Sci-fi drama Colony is also very likely to keep the audience wanting more. The show has Josh Holloway, Sarah Wayne Callies, and Peter Jacobson as the stars, and is set in the near future, when a family is heading for some pretty difficult decisions as they strugle to survive in a post-apocalyptic world.
The X Files will make its return to TV after more than a decade gone, with its original cast and crew team. This time, iconic agents Mulder and Scully will fight aliens for six episodes. Even though reports say that, when the show catches up, both agents are long gone from each other's lives, it seems that they get back to their old selves very quickly and don't even miss a beat.
As for big names, Jennifer Lopez makes her comeback to television in Shades of Blue, that'll air on NBC. The cop show focus on Harlee Santos as the FBI turns her in inside Brooklyn PD informer.
The show is also one of the only ones to star latino actors.
Shadowhunters – based on the fantasy novel The Mortal Instruments – premiered on January 12th, and American Crime Story – the new Ryan Murphy show about the infamous OJ Simpson trial – is also being acclaimed by the press and is promising to draw huge audiences.
What do you think of this year's lineup of new shows so far? Which ones will you be watching?
Click to read more
and watch the video
or