Nicole Kidman doesn't regret her marriage with Tom Cruise
They divorced 14 years ago, but now Kidman revealed how she remembered the years she had spent with her ex-husband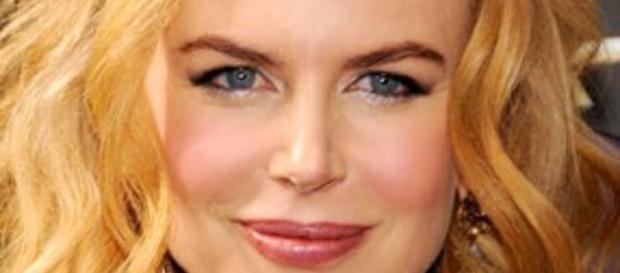 Even though the former celebrity couple broke up in 2001, the actress (turning 48 this year) recently reflected on their time together.
Nowadays, Kidman has given interviews to several magazines about the past. "I was almost a child when we got married with Tom, but I don't regret it at all. But out of respect for Keith, I wouldn't like to go into more details about it" – the star said to British Evening Standard, and she is currently acting in a play titled Photograph 51 in a London theatre.
Keith Urban, the Australian country musician, born in New-Zealand, is the second husband of Kidman. They got married in the summer of 2006, after the actress spent 10 years with Tom Cruise.
The couple has already got two children: Kidman was above forty when she gave birth to their daughter, called Sunday Rose in 2008; the second little girl, Faith Margaret was born with the help of a surrogate mother in 2010.
Kidman has two children with Tom Cruise as well, but they were adopted. Isabelle Jane is 22 and Connor Antony is 20-years-old. That time the two star's lives and latter divorce were followed and documented in details by magazines, but the actress still had something to say about the painful period after the break-up.
"To be honest, I was escaping from my life. I couldn't handle the sad reality" – the actress said in another interview, those times she felt lost and not even her profession could help her. "As an actress the most wonderful thing is that you can be someone else for some time. Using the trauma of the divorce I had performances that became successful, and this was a really interesting experience for me" – she added.
"Keith always says how lucky we are that we met each other at such a late period of our lives. It also has some negative aspects, for example, we cannot have six children together, but the great advantage is that we have gone through everything, so we can live in the present maximally. It's great to hear such a thing from a man" – the actress said in an previous interview.
Click to read more
and watch the video
or