Kim Kardashian, Kanye West Announce Celebrity Birth of New Son
Kanye and Kim announce the arrival of their baby boy on Saturday morning.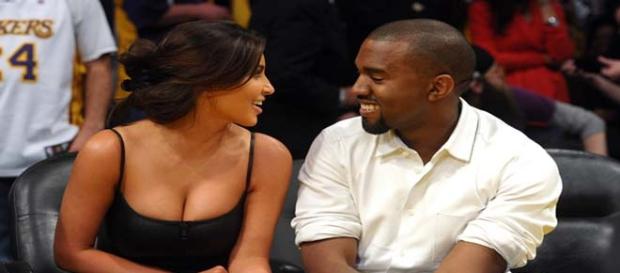 Kim Kardashian West, 35, and her husband, singer Kanye West, 38, announced the latest celebrity birth as they welcomed their new baby son,  born Saturday in Los Angeles, California. The couple announced the celebrity birth on the Kardashian website. Mom and baby are reportedly doing great.
Their newest edition to their family is the couple's second child, as they already have their daughter, North, who was born in 2013. The newest celebrity birth announcement didn't include telling the world the new baby boy's name, but they are sure to do so to their fans later on.
Baby was breech but procedure turned him for celebrity birth
Just a few weeks ago Kardashian had told her fans that the baby she was about to have was breech, which means the baby boy was not in the normal head-down position that most babies get into prior to birth.
That meant she risked needing a C-section instead of a vaginal birth.
However, thanks to a series of procedures known as External Cephalic Version, or ECV, the baby boy was turned the right way, allowing Kim to have a normal birth after all. This procedure, however, is reportedly somewhat dangerous and there is a risk that her water could have broken or that the baby's heart rate could be affected, but luckily, in this case, all went well.
No name picked out yet for new baby Kardashian
Kim and her husband admitted to media that they hadn't chosen a name yet for their new baby boy. She said she was in an anxious mood in her last few weeks of the pregnancy and just hadn't thought of one yet, but said they were sure to figure it out soon.
She said that this second pregnancy had caused more anxiety than the first, and she had a lot of medical conditions during it and was facing the possibility of a high-risk delivery.
But since it is her second pregnancy, she said she has her new son's big sister to help her out and that North is eager to do so with her new baby brother.
The happy little family is set to enjoy their latest edition, and fans too are delighted with this little bundle of joy. So, the latest celebrity birth is Kim Kardashian and hubby Kanye West's newest edition to the family, their little baby boy. Congratulations and good health to everyone.
Click to read more
and watch the video
or