Guy Ritchie encouraged mother/son feud between Rocco and Madonna
Ritchie not being supportive of Madonna's right to have son in New York for Christmas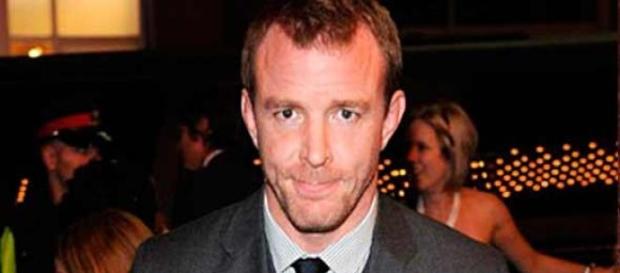 Director Guy Ritchie (pop star Madonna's ex-husband) is said to have encouraged a mother/son feud between their son Rocco, 15, and mother Madonna. The mother/son feud was encouraged due to Ritchie being upset with ex-wife, Madonna. Ritchie and Madonna were married for eight years and got divorced in 2008. The two allegedly had a very volatile relationship, so says the gossip websites. Madonna is said to be a very strict mother and disciplinarian and their son, Rocco, was unhappy about the situation, so his father made it worse by encouraging the feud.
Mother son feud over son's refusal to move to New York
Part of the issue came after Madonna was in court trying to get Rocco to come back to New York after he had rejected her request to leave his father's home in London.
Rocco told the court that he didn't want to come back to New York, according to his attorney, Eric Buckley. However, Deborah Kaplan, the Manhattan Supreme Court Justice, was on Madonna's side, and made the order for Rocco to go back to New York after Christmas break (he must be there in time for school to start if he obeys the court order).
Another part of the problem is that Rocco had frequent fights with his mother while they were on the road during her Rebel Heart world tour. According to gossip websites, the boy ran away while they were in Stockholm in November after a particularly bad shouting match between mother and son. Then, when the tour was in London in December the following week, the teen left and went to be with his dad.
Madonna then spent Christmas with her other children when Rocco refused to spend it with them, but posted a message to Rocco on Instagram to wish him Merry Christmas and to say he was the sunshine of her life.
She says she wants to work things out between her and her son and is confident he will eventually return home to stay with her.
However, Ritchie is allegedly the person who has added to fuel to the already existing feud, so, in the end it'll be interesting to see what happens, and if it will eventually be resolved.
Click to read more
and watch the video
or