One Direction's Niall Horan Has a Main Role in J.K. Rowling's Newest Book
Irish singer is cast as the protagonist's crush, whose death is under investigation by detective Cormoran.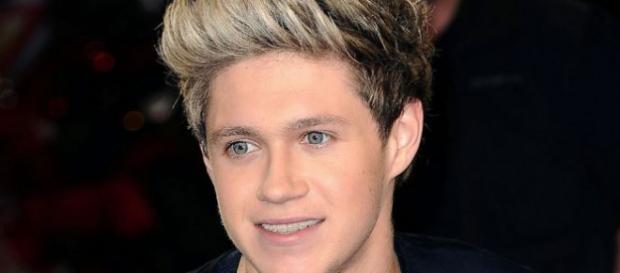 J.K. Rowling had an idea that might bring the One Direction's fans running to the store to pick up her newest book, the "Career of Evil." The Harry Potter author is one of the most successful writers and moneymakers, but she just can't stop surprising everybody as she takes another step forward. After the great success of Harry Potter and all the merchandising associated with it, J.K. Rowling sparks another magical touch by introducing the One Direction's subject to her fiction books.
It's a whole new readers' market that she's trying to explore, as she's claiming the One Direction's fans attention to her books. J.K. Rowling introduces a character, Kelsey, who is in love with Niall Horan, the One Direction's Irish singer. 
For Rowling, writing by the pen name Robert Galbraith, this is the third book of the Cormoran Strike series, another crime novel.
In her third book in the series, the Career of Evil, detective Cormoran  investigates Kelsey's death, a mysterious girl who is dating, in her imagination, teen pin-up Niall Horan.
In the most disturbing scene, Kelsey revealed her desire to cut off her own leg just to be able to go to the One Direction's show in a wheelchair and be closer to the band, as The Independent newspaper noticed.
With this move, J.K. Rowlling has already gotten the Directions' attention, as they are all talking about it on Twitter and Facebook. With so many readers, we can see another sales success coming.
One Direction about to take a year-long hiatus
It was reported earlier this week that Niall Horan is considering getting his first tattoo, during a hiatus One Direction are considering taking.
The Irish singer is the only band member who wasn't inked yet, but he revealed that he will do it, and that his tattoo will be a "dedication to the band."
"I'm going to brand myself with that one and it will remind me of the lads so they'll be with me wherever I go," said Niall during a very emotional interview to Fabulous Magazine, while he remembered that he will miss his best friends Louis Tomlinson, Liam Payne and Harry Styles while they're apart in 2016.
Click to read more
and watch the video
or