Robert Pattinson gladly left his vampire past behind
The star of Twilight movies is unbelievably happy to visit the corner stores without anyone noticing him.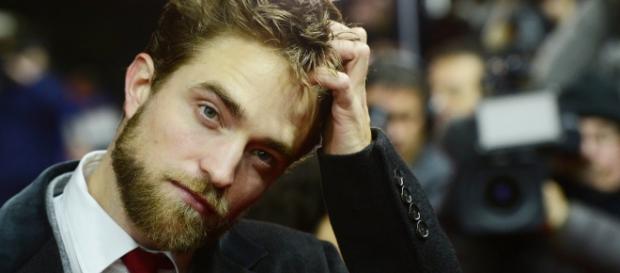 Robert Pattinson, the wistful eyed star of Twilight movies, is unbelievably happy to visit the corner stores without paparazzi photos made of his every single step, and he doesn't have to find strangers sitting on his stairs in the morning.
The Twilight movies made the 29-year-old actor world famous, but he is working very hard on moving on from the vampire period of his life. His roles prove this, last year we could see him in movies like The Rover and Maps to the Stars.
In an interview to NME magazine, Pattinson said that during the past six years since the first Twilight movie this had been the first time he felt that people left him alone and didn't follow him everywhere whenever he went out.
"I have almost gone crazy because of strangers were sitting in front of my house every day" –the handsome actor complained.
Pattinson is really happy for being able to walk freely and to cheerfully chat with the shop assistants.
"I hadn't been able to go shopping calmly for six years.
But now I can talk to the shop assistants, ask them about their children and where they would go on a holiday. Finally I don't have to be afraid to see our conversation in the yellow press the other day" – the actor said happily, in whom, according to this interview, neither the fans nor the yellow press is really interested.
During the interview, Robert Pattinson was terrified how foolish things he used to say at awards and admitted that sometimes he googles himself.
"I have times when I really don't care about this and I feel great. Although I know most people who comment are idiots, sometimes I look around and their writings affect me".
Not a long ago the female protagonist of the Twilight movies, Kristen Stewart (impersonating Bella) in an interview to Daily Mail honestly talked about the most painful break-up of her life and how she managed to process losing her love, Robert Pattinson.
The yellow press was full of the vampire love couple's relationship and its scandalous ending because of cheating, but the actress told it publicly for the first time how she had felt about the emotional trauma.
Click to read more
and watch the video
or