Will there be a celebrity cavalcade in the newest Potter movie?
A new Harry Potter movie is in sight, in which Colin Farrell will also play a role. This is not fiction!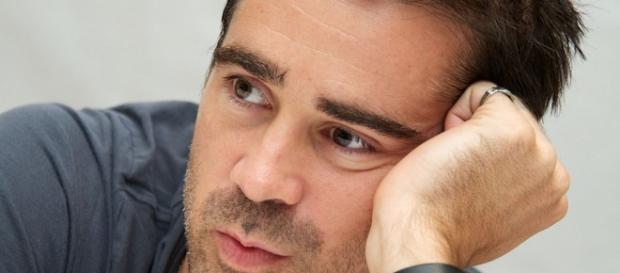 The Harry Potter spin-off movie titled Fantastic Beasts and Where to Find Them will be in the cinemas in November 2016. Eddie Redmayne, whom we could see in the movie The Theory of Everything, and Ezra Miller who can be known from The Perks of Being A Wallflower have already signed up. And now one more famous star joined the production, for which millions of fanatics have been waiting all around the world.
As we reported earlier, an adaptation will be made of the fictive school book (Fantastic Beasts and Where to Find Them), which appeared in Harry Potter books and movies as well.
J.K. Rowling published it for real in 2001, on behalf of Goethius Artemis Fido (Göthe) Salmander, who is, of course, also a well-known figure from the world of Harry Potter.
The movie's protagonist – which is set about seventy years before the young sorcerer's apprentice's adventures – will be Salmander himself, impersonated by the Oscar winner actor Eddie Redmayne.
Salmander's wife will be Katherine Waterson (The Disappearance of Eleanor Rigby: Her, Inherent Vice), her younger sister called Queenie will be played by newcomer Alison Sudol, and Ezra Miller will be Kredan, the protagonist's acquaintance. 
Colin Farrel will join this team, who can impersonate a wizard called Graves: Salmander will meet him as well in New York, where he met Kredan. Earlier it was also a question who will play Jacob, the rival of the magizoologist. Josh Gad and Michael Cera were also said to be in the role, but it turned out that Dan Fogler will be the rival.
The film's script is written by Rowling herself, the director will be David Yates, who worked on the last four Potter movies. Currently, Colin Farrell can be seen in the series True Detective, and he finished the shooting of the thriller Solace by the side of Anthony Hopkins.
The movie titled The Lobster got very favorable critiques, which takes place in a world where singles – if they cannot find themselves a partner within forty-five days – are transformed into animals.
Click to read more
and watch the video
or