Jake Owen and his wife decide to get divorced
Singer Jake Owen announced that he and his wife, Lacey will go on separate ways.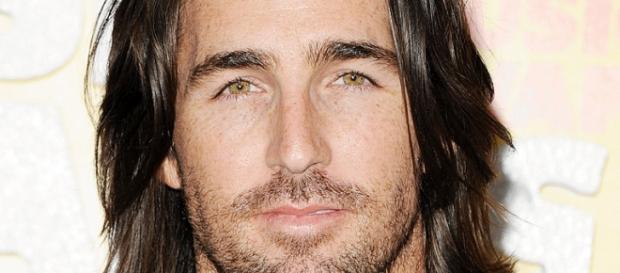 After three years of marriage, Jake Owen and his wife, Lacey Bucanham, decided to divorce. The statement shared by Real Life's singer himself contained the following: "I just wanted to let my fans know about it, and thank them at the same time for supporting my career and my family as well, but unfortunately Lacey and I decided to end our marriage. Both of us would like to focus on our daughter, Pearl, and give her a wonderful life with loving parents."
Owen met his partner when, as an already well-known singer, he was shooting the music videos of his singles of Eight Second Ride.
Lacey took part in it as a contributor artist, then after a short period of engagement they got married in May 2012. Their daughter was born in November 2012.
In July, Owen talked about the problems of his marriage, and the thought of divorce came up as well.
However, they are not the first couple in the industry whose relationship ended this year, after a long time Reba McEntire and her husband, Narvel Blackstock, also announced that their marriage was over. In addition, the country world's dream couple, Blake Shelton and Miranda Lambert also decided this way about their relationship.
In spite of his private problems, Jake works hard; along with Lambert and Shelton he takes part in the biggest country festival, WE Fest. His fifth album is also being prepared, from which the first single titled Real Life came out in May.
Jake Owen, a.k.a Joushua Ryan Owen and his twin, Jarrod, with whom he has always been in close connection, were born on 28 August in 1981 in Vero Beach in Florida. Their passion for sports turned out at a young age, while Jake wanted to be a professional golf player, Jarrod wanted to be a water ski champion.
Jake won a championship at the age of 15.
After graduation, he applied to Florida State University, and due to an accident during one of his semesters he had to say goodbye to his sports career. That's how Jake Owen's musician career started, and he has become a country star by now. During the recovery, he borrowed his neighbour's guitar and learnt to play it. For some evenings he was asked to perform at a bar then he started to write lyrics as well.
Click to read more
and watch the video
or