WWE's Hulk Hogan apologizes for racist comments
Hulk Hogan resigned from the WWE and has been removed from the WWE Hall of Fame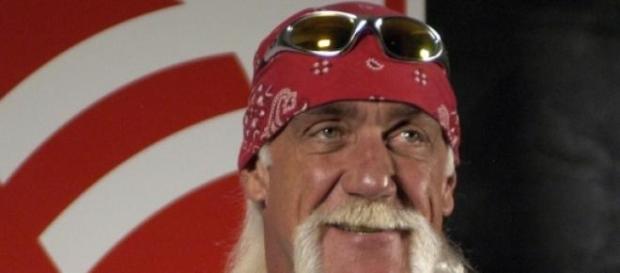 It has come out to the public that WWE superstar Hulk Hogan made some racist comments 8 years ago about his daughter Brook Hogan's love life. According to a report by 9 News on July 25, although these remarks were made by the pro wrestler, he has since apologized. Apparently, Hogan says he quit the WWE but the wrestling organization says they fired him. Whichever it was, he is no longer a wrestler for the famous professional wrestling organization.
Hogan has been taken off WWE's website as of Friday morning along with all merchandise that was selling with his name and face on it. Hogan says that although he did make those racist comments 8 years ago about who his daughter was dating at the time, he is not the same person anymore and sincerely apologizes for the racist slurs. 
Hogan apologized saying, "Eight years ago, I used offensive language during a conversation, It was unacceptable for me to have used offensive language; there is no excuse for it; and I apologize for having done it. 
He went on to say, "This is not who I am.
I believe very strongly that every person in the world is important and should not be treated differently based on race, gender, orientation, religious beliefs or otherwise.  I am disappointment with myself that I used language that is offensive and inconsistent with my own beliefs."
Hogan has also been removed from the WWE Hall of Fame for good. Hogan says he will use this 'situation' as a "learning experience" and that he will "improve as a person" from it.
According to People, Hogan was already in hot water when Gawker released a transcript of a sex video he made in the past with his friend's wife. Hogan is suing Gawker for $100 million for the release of that sex tape. However, the court date for the lawsuit against Gawker has been delayed until at least this Fall.
What do you think about this? Do you think that Hogan should have quit or been fired or do you think since it has been so long ago when he actually did this that maybe he should have been given a chance? Sound off with your opinion and let the world know what you think.
Click to read more
and watch the video
or