Female centered superhero movies:are women getting the recognition they deserve on screen?
With the success of movies such as "Hunger Games,"Kill Bill" or "Tomb Raider", it seems that we may be on the right path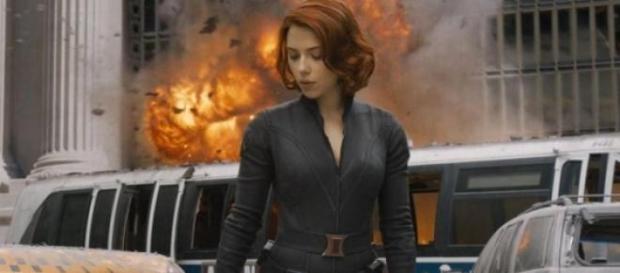 In June 2013, Joss Whedon, a reputable writer, director and producer expressed his frustration regarding the female condition when it comes to superhero comic books or movies created by Marvel, which supposedly has an aversion for females as protagonists of superhero movies. Since then, Joss Whedon has kept supporting his opinion in numerous other press interviews.
This issue is relevant to our culture today and the way we perceive females is also reflected when it comes to Hollywood film production. Joss Whedon finds the lack of proper gender diversity and equal development 'stupid' as he claims, "It's frustrating to me that I don't see anybody developing one of these movies. It actually pisses me off. My daughter watched The Avengers and was like, 'My favorite characters were the Black Widow and Maria Hill".
When it comes to the entertainment business, a standpoint like his is valid, and expresses genuine concern for a pressing issue of our days, and not just outside of Hollywood. That is why, at the time, Whedon's statements proved to receive a lot of support from the media and fans alike, stressing that there is a real need for a change of perception.
Unfortunately, with the recent release of "Avengers: Age of Ultron" it appears that nothing major has changed since then. With the comic book and blockbuster agenda still focused on male-fronted stories, action and plot, with big names such as "Captain America: Civil War" and "Doctor Strange" in the making and set to be released in the following years it appears that not much progress has been made into projecting women as superheroes, as opposed to the overused damsel-in-distress cliché or unilateral development of female characters, which are overused themes.
In 2018, "Captain Marvel", the story of a female character named Carol Denvers who becomes a superhero will be released as the first female-centered flick. It appears that a lot of effort still needs to be put into the changing of people's mentality that superheroine movies don't sell tickets. With the success of movies such as "Hunger Games", "Kill Bill" or "Tomb Raider", it seems that we may be on the right path, but it's a slow progress.
Click to read more
and watch the video
or