'Game of Thrones' premiere smashes records with 8 million viewers
HBO never had such a successful show, which is also the most leaked and pirated one.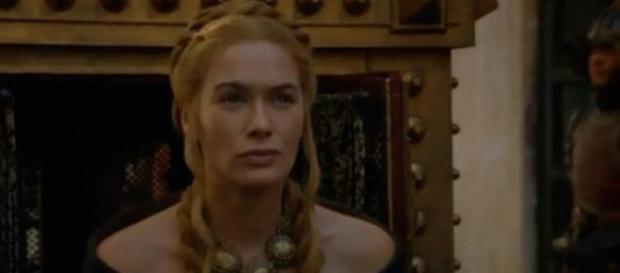 Even with the first four episodes leaking before Sunday's premiere, the fifth season of Game of Thrones had a smashing debut at HBO. The first episode "Wars to come" drew eight million viewers in the U.S. alone, according to figures released by Nielsen. It's an absolute record in the four years of the Westeros fantasy tv show, way above the 6,6 million viewers from last season's premiere.
The first episode probably had less action than what the eager fans expected, but exerted a much needed recap and situated the main characters (minus Arya Stark, where is Arya?) after the dramatic ending of season four last June.
The return of the show has been damped by piracy, but viewership it is still expected to attain at least the same average of season four, which was 19 million viewers altogether - the eight million viewers mark of last Sunday were watching live; more should come with on demand and recorded runs.
Game of Thrones has become the most successful show ever for HBO, beating The Sopranos, which achieved a 18.2 million cumulative viewers in 2002. The network decided to launch its new service, HBO Now, precisely at the same time that season 5 is starting. The success of the venture is yet to be determined, but Re/code points out that most viewers used HBO Go, the old streaming service, instead of the new offering, citing data from Sandvine.
Could it be related to the fact that the service is an exclusive of Apple and Optimum? Users can only subscribe to HBO Now and stream content via Apple products (Mac, iPad, iPhone) or via Optimum.net broadband services.
As for the piracy, Game of Thrones has actually established a new world record, obviously for bad reasons; the "Wars to come" episode has been illegally downloaded more than a million times (TorrentFreak numbers).
"Sadly, it seems the leaked four episodes of the upcoming season of Game of Thrones originated from within a group approved by HBO to receive them," the network revealed in a statement. 
Forbes has suggested that unbundling their service from cable tv providers would be a huge step for a broader subscription base for HBO, in which users would only have to pay the $14,99 the service costs. Wasn't that the secret to Netflix's success?
Click to read more
and watch the video
or