The College Football Playoff may be just as bad as the BCS
Penn State got snubbed from the national playoff despite winning its division, conference, and beating Ohio State head-to-head.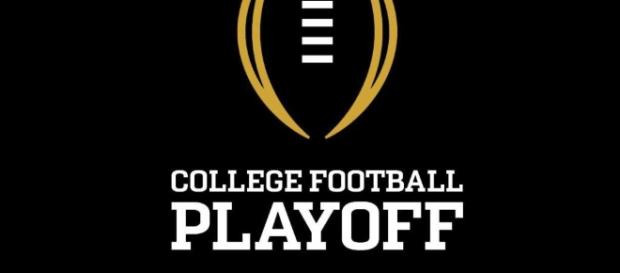 Title game that made the College Football Playoff possible
Alabama and LSU somehow, someway, found themselves as the No. 1 and 2 teams in the nation back in 2012 when it came time for the BCS selections to come around. The nation was shocked and athletic directors from across the #NCAA in various conferences were irate. How could LSU, a team that lost their division and conference, play Alabama, the team that beat them for said division title, in the national championship game? The SEC bid was an automatic bid conference, so people understood LSU's strength of schedule, they just didn't understand how an at large team could play for a national championship when teams like Oregon and Oklahoma State won their conferences and were both ranked in the AP Top 5 once the bowl season rolled around.
The outrage that came from the SEC essentially monopolizing the sport of college football is what finally gave college #Football writers, fans, and pundits what we had been clamoring for for the past decade: a true post-season for major college football.
Or so we thought
This year, we saw an eerie reminder that a selection committee will never completely be able to look at the sport objectively. If you ask anyone who is in favor of Ohio State getting into the College Football Playoff over Penn State, nine times out of ten they will tell you it's because Ohio State passed the eye test. The only problem is, this is supposed to be a playoff, not a humanized BCS system. Back when we had the good ol' BCS, there were numerous numbers factored into the bowl selections such as: strength of schedule, which conference you were in, your statistical rankings, and how the teams that you beat (or lost to) ended their seasons as well.
Now, even though we have a version of a real playoff, the criteria that the human selection committee uses is pretty much the exact same as before.
This off-season will be interesting
As Penn State will be playing in the Rose Bowl. Which is, ironically, the bowl that they would have been in during the BCS era as the Big 10 Champion who didn't get a berth in the national title game. Even if Ohio State beat a Michigan team who blew out Penn State, it can be argued that every team has a bad day, just like Ohio State did against Penn State. All in all, this is something that will have the nation raving and debating all summer -- which is exactly what the NCAA and their marketing department wants. Maybe the real issue here that we should be looking at is the fact that the BIG 12 has been left out of the CFP every year since its inception, and desperately needs a title game of its own. #Sports Highlights