Vladimir Putin and Donald Trump making a new world order?
Both the presidents have mutual admiration and respect. This could be the basis of a new relationship that could change the present world order.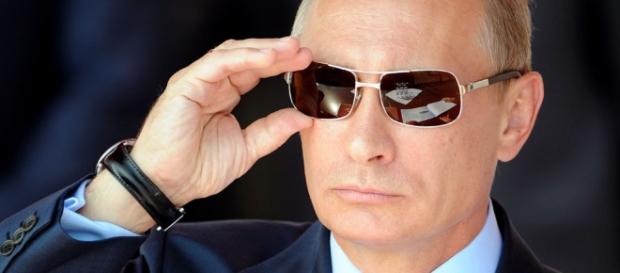 #Donald Trump is an unconventional leader. Throughout his campaign he has said things that have not endeared him to many. Vladimir Putin (the Russian president) has admiration for Trump and he has articulated his feelings by praising Putin as a "strong leader." After the election victory, Putin put in a call to Donald and both the leaders spoke to each other. They have mutual admiration and there is every chance that in case Donald and Putin can come together, a new world order could be in place.
Donald and Putin
Donald is a man who is unconventional. He has many similarities with Putin though the background of both is different.
Donald was born in affluence but Putin came up the hard way. Donald is a businessman while Putin was a secret service officer. Both are strong men, and they both have a mutual admiration for each other.
The common thread for both is the dislike for Obama. Donald has been needling the president on his birth and his actions which led to the rise of ISIS. He feels he is a closet Muslim and has attacked him umpteen times. Putin also dislikes Obama and one could discern a sea change in the Russian coverage of the presidential elections when Donald won. From calling the elections a fraud they switched to calling Trump "a man of the people."
Both the presidents have an intense dislike of ISIS. Donald many times has said that Muslims should be banned from coming to the US and there should be a national register to profile all those who are in America.
Putin has attacked ISIS and the Muslim insurrection in Chechnya with brute force.
Future
Both leaders talked off Syria and one can see that perhaps fresh ground will be broken once Donald is president. The bigger problem is NATO. This organization has perhaps outlived its utility and is kept afloat on American dollars. Donald has already articulated that the NATO nations must pay more for their defense. This is sane logic as supporting and bankrolling the military of nearly 25 nations costs the USA trillions of dollars. #Russia