Donald Trump is adding diversity to his cabinet
Donald has picked Nickey Haley and Dr. Seema Varma (both Indian-American) for top posts in his administration.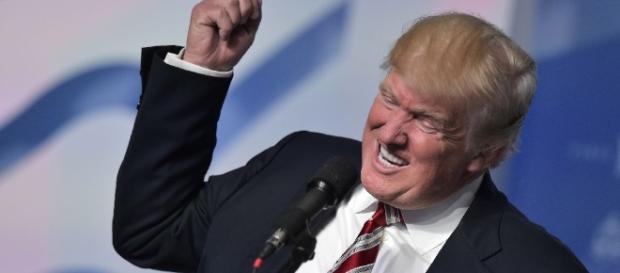 #Donald Trump will soon be the 45th president of the USA. He is now finalizing his cabinet as well as appointing members of his entourage who will represent the USA at forums like the UN. In this process, he has picked 2 women for important posts in his administration. These appointments show that Donald's diatribe against immigrants is perhaps a lot of rhetoric and overall he is a hard-nosed politician One of the first women he picked is Nickey Haley who will be the US permanent representative to the United Nations. Nickey Haley's acceptance has been followed by his appointment of Seema Varma, who will be in charge of the federal agency within the health department.
Indian-American women in Trump administration
Nickey Haley was born to Indian Sikh immigrants from Punjab in India. She was born in 1972 and her earlier name is Nimrata Randhawa. She is currently the first female governor of the state of South Carolina. In January 2016 she delivered the Republican response to Barack Obama's State of Union address. On the 23rd of November President-elect Trump confirmed that Haley would be the permanent representative to the United Nations. Haley was earlier critical of Trump but all that is washed away. She is the first Indian-American to be appointed to a senior position in any administration in the USA.
Dr. Seema Varma is the second Indian-American to be appointed to a senior position. She has over 2 decades of experience in the health field and resides in Indianapolis.
Obviously, Donald Trump keeps track of all the people who he wishes to appoint and shows his deep insight. It also shows that he is without bias. Dr. Varma has said that she is honored by the appointment of president-elect, Donald Trump.
Last word
Donald Trump has appointed these women to be a part of his upcoming administration, both of which are of Indian-American origin. In addition, Donald has big business interests in India where his Trump Towers are under construction in Pune, Mumbai, and Gurgaon (Delhi). #Government