DAPL owners seek to sue Obama Administration
The Energy Transfer Partners company attempts to sue Obama Administration for "political interference."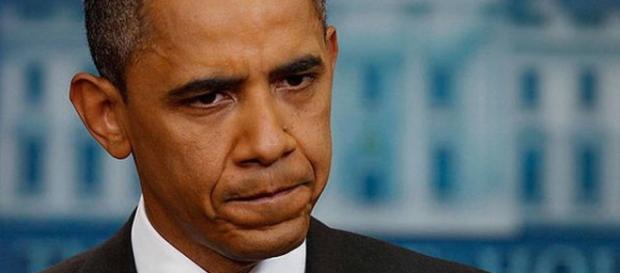 On Tuesday, November 15, citizens throughout the world shared a day of protest against the under-way Dakota Access Pipeline. Following the recent traditions of the #DAPL protests, the water protectors expressed their agenda in a civilized and fully-legal manner. On that day, Bernie Sanders spoke at a rally in Washington D.C. that supported the efforts of the DAPL protesters, or water protectors.The owners of the project, #Energy Transfer Partners and Sunoco have now expressed interest to sue the Obama Administration. The project has stated that the delays of resulted in a loss of around $100 million. The #Dakota Access Pipeline is confirmed to extend a total of more than 1,100 miles if and when the construction process is completed.
The $3.8 billion project will span 4 states, along with the Mississippi River.
Why are they seeking to sue?
The owners of the Dakota Access Pipeline project, Energy Transfer Partners and Sonoco claim that they are seeking to "end the administrations political interference in the Dakota Access Pipeline review process." They also claim that they have received allowance to continue their construction and operational processes without any further action or permits from the Army Corps of Engineers. The permit that they were given is what is referred to as Nationwide Permit No. 12.
Here is why they should not be successful:
The Nationwide Permit 12 is the permit with the least comprehensive review process that can be issued by the Army Corps of Engineers. This permit is generally used for low-risk projects such as low telephone wires, or damages to half acre masses of waters.
Most projects that are as massive as the Dakota Access Pipeline are required to complete an Environmental Impact Statement. This is something that Energy Transfer Partners is desperately trying to avoid by taking these legal actions. The fact that they are ducking and dodging such a meticulous review process only proves that they would likely fail to meet the standards of an Environmental Impact Statement.