Avoid shopping for the holidays with the 'Wish' app
'Wish' promises low prices on trendy items. However, you may lose more than you'd think by purchasing gifts from this popular app.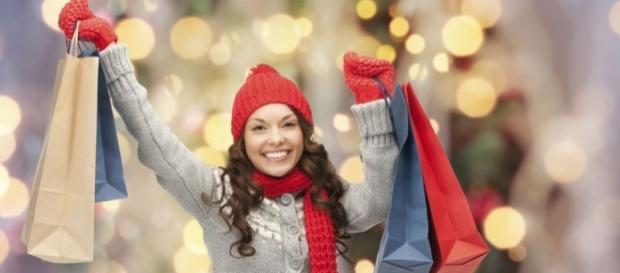 We've all seen the ads; you're scrolling through Facebook on your smartphone and an ad pops up for an app called "Wish." If you're like me, you've even downloaded the app to check it out, and you've been shocked at the number of items you can find for an unbelievably cheap price. Around the holidays [VIDEO], most would think that would be a good thing, especially with Black Friday just around the corner.
I am among those who've thought that the whole thing seemed too good to be true, so I did a little digging and here's what I found.
You may not get your items at all
A very large portion of the people I've talked to and the reviews I've read claim that they never even got their items.
They had placed their orders, waited several weeks, and those who still hadn't gotten their orders after about a month tried cancelling. That's where the next major complaint comes in.
Customer service seems to be a hit-or-miss with this company. Half of the reviews I found said that they could never get in touch with anyone in order to get a refund or find out where their items were. The other half of the reviewers got in touch with customer service, and they were successful with getting a refund, but it took a couple more weeks to get their money back.
The items you buy may not be a good quality
You've heard the saying time and time again: "You get what you pay for." Well the general consensus is that that statement is just as true as ever when it comes to the merchandise purchased from Wish.
Lots of reviewers that received their items reported that their purchases fell apart only days after receiving it, or they arrived in the mail already broken. Even if you're only paying pennies for something, it's still disappointing to have it arrive in pieces.
Finally, about a dozen or so reviews stated that they had experienced attempted identity theft after giving their credit card information. Several reports showed that the company had contacted them and asked for photo copies of their driver's license and social security card, which is a huge red flag. Other people claimed that they had unknown charges on their credit cards only days after using it to purchase items from Wish, showing that their credit card info was already stolen.
Bargains are easy to find around the Holidays. In my opinion, the bargains found with Wish are simply not worth the risk.