Usain Bolt speeds to the rescue of devastated Haiti
Olympic medal winner gives stunning prize of a donation to help impoverished country struck again by disaster.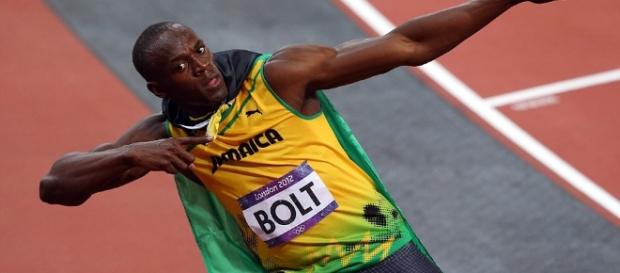 Days after the country of Haiti was devastated by Hurricane Matthew, comes news of at least some relief. Olympic gold medalist Usain Bolt, who represented Jamaica in the games, made a superhero move in an attempt to help the beleaguered residents of the nation. Known as the fastest man on earth due to his speedy feet, Bolt's heart is also lightning fast when it comes to putting his money where his mouth and helping those in need. He has donated $10 million to relief efforts in Haiti.
Bolt's donation will provide needed homes
The Usain Bolt foundation is primarily known for helping children around the world to better their circumstances through educational and cultural opportunities.
But after Hurricane Matthew devastated Haiti, especially the southern region, the big-hearted athletic superstar decided to donate the money through his foundation to help facilitate construction ventures.
Many times governments and various aid organizations have the desire to help, but their efforts are hampered or delayed by bureaucratic red tape and pages of regulations. The beauty of individual donations is that they can often be expedited, as well as targeted for the areas that the donor specifies. While Bolt's generosity will be used in whatever capacity is the most needed at first, he intends for the majority of it to go to aid Haiti's vulnerable infrastructure.
Already impoverished nation battered by tragedy
Part of the reason for the mass destruction in Haiti is that unlike the United States and other countries that have strict building codes for their coastal structures, buildings in Haiti are often built with whichever materials are inexpensive and readily available.
For many Haitians, their living quarters are thin-walled shanties made of mud-based concrete and straw.
For this reason Bolt is seeking to make sure that the largest portion of the donation goes to help rebuild many of the homes that were destroyed. In addition to the almost 850 people believed to be dead in the wake of the storm, at least 3,200 residences were demolished by way of Hurricane Matthew's fury. Bolt worked tremendously to hone his skills and earn the glory of Olympic medals. But with this major move of humanity and compassion, he may have just cinched the ultimate prize…respect.