Second presidential debate is coming and Donald Trump may have a tough time
Donald Trump has alienated many well known persons as well as members of his party as facts are streamed about his conduct and comments about women.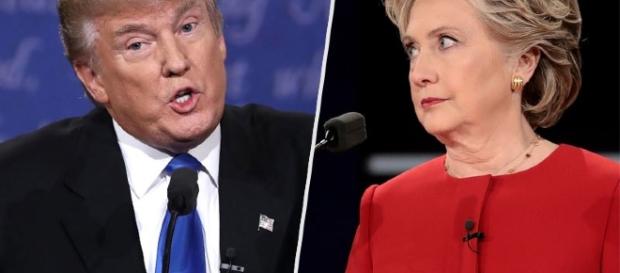 Donald Trump is the GOP presidential nominee and now after the first debate with Hillary he heads for the second debate this coming Sunday. These one to one debates are an excellent chance for a candidate to make his point and impress the voters, particularly the large number of uncommitted American who have not made up their minds. Donald did not win the first debate but he certainly did not lose it badly either. The second presidential debate is coming but Donald has done enough to damage his cause.
The run-up to the debate
Facts have surfaced about some lewd and unpalatable comments which Donald made in 2005. These have gone viral and though Donald has apologized, many Americans are simply appalled that a man who could be president holds such derogatory views about women. This has incensed Robert de Niro who would like to punch him in the face.
Again Mitt Romney and a host of others have expressed their displeasure at the conduct of Trump. Condoleezza Rice has asked him to withdraw from the race. His running mate Pence is also not happy and Donald is under pressure.
The second debate will give a chance to Hillary to exploit these comments about women. America will watch what happens this Sunday and how Donald will react. He is strong-headed and he has already said that he will not abandon the race and disappoint his supporters.
Donald fights back
But if the opponents of Donald feel that he will be a washout despite the unprecedented opposition even among his GOP members, the result could be a surprise. He has already made his intentions clear by holding a press conference with the 3 women who claimed they had been either raped or sexually assaulted by the Clintons.
So one cannot assume that the debate will be a walkover for Hillary. Unfortunately, she has too many skeletons in the cupboard.
The debate will be a watershed in this campaign and despite the all-around condemnation of Donald  even by members of his own party, one wonders whether Hillary will emerge the winner.