New 'Power Rangers' 2017 first movie trailer hit the net with cool new footage
Cool Rangers origin footage, first villain glimpse and more featured in 1st Power Rangers teaser.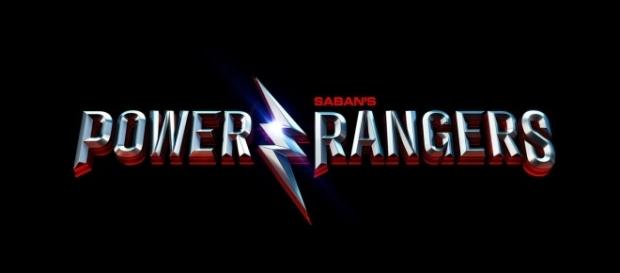 Lionsgate just recently dropped the very first movie teaser trailer (below) for their upcoming super hero/action flick, "Power Rangers," and I must say that it actually looks way better than I thought it was going to. I used to watch the "Power Rangers" television show way back in the 90's, but never really new about their origin story. I would just tune into it every now and then.
The trailer shows Power Ranger origin footage
This movie trailer looks really cool, because it reveals that the movie is going to give us the full origin of how the kids got their powers, or at least in their version of it. If there's a different version, I wouldn't know about it, because I'm not an extreme, diehard fan of the series.
I was just a casual viewer. I do know after watching this trailer, I am definitely going to see the film when it comes out.
The Rangers test out their powers for the first time
Apparently, the trailer shows the kids coming in contact with something weird, and then over a couple of days, they start realizing they have new powers and start testing them out for the first time. They realize they can jump really high and far, have super strength and don't get hurt easily, among other things.
A dangerous villain shows up on the scene
Later on in the trailer, we see one of the Rangers coming in contact with someone who appears to be a vey dangerous villain, claiming she's killed Power Rangers before. I'm guessing she's Rita Repulsa. Again, not a die-hard fan. They also show a flurry of action scenes at one point, so I think this was a well-put-together first teaser movie trailer.
I can't wait to see the next trailer they release.
The movie stars: Dacre Montgomery, RJ Cyler, Naomi Scott, Becky G, Ludi Lin, Elizabeth Banks, Bryan Cranston and Bill Hader. This latest 2017 version of the "Power Rangers" franchise, is classified as a reboot and re-imagining of the franchise. The creator of the franchise, Haim Saban, actually produced it under the Saban Capital Group name.
The Rangers are chosen by destiny
According to the official plot summary for the movie, we're going to see five ordinary high school kids acquire some very extraordinary powers when they're supposedly chosen by destiny after their small Angel Grove town and the entire world is very close to getting destroyed by an alien threat, which is led by character, Rita Repulsa!
The Rangers must save the world
Eventually, the kids discover that they're going to have to set aside their personal teenage drama and combine their forces in an effort to save the planet from whatever is about to wreak major havoc on it before time runs out! The movie is currently set to hit theaters on Friday, March 24th, 2017. Stay tuned.