The interpretation of Islam given by the Mullahs is extremely retrograde. A woman is supposed to be always clothed and even her face is to be with a veil. Despite that, the free spirit of Pakistani Muslim girls has not been dampened, and every year a Miss Pakistan beauty pageant is held.
The Miss World Pakistan office is headquartered in Karachi, but due to religious bigotry the pageant is held outside Pakistan. Recently the organizers have started a Mr. Pakistan contest as well.
Beauty Pageant for Muslim girls
The beauty pageant started in 2002 and is the brainchild of Sonia Ahmed. The first winner of this contest was Zehra Sherazi in 2003. She later represented Pakistan at the World Miss University contest. The pageant attracts Muslim girls of Pakistani origin from all over the world and is an excellent vehicle for the development of Muslim women's rights in Pakistan.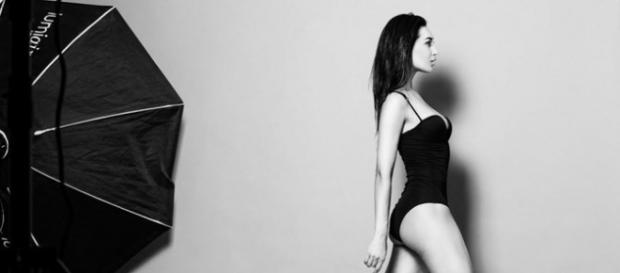 the pageant has been held every year in Canada, but the 2014 show was held in New Jersey in the USA. This year it was held in Toronto, Canada.
This year's winner is a Pakistani girl Anzhelika Tahir with mixed parentage. Her father is a Punjabi Muslim while the mother is from Ukraine. She has won the title and will represent Pakistan at the Miss World contest. Anzhelika hails from the Punjab province which is home to 7 Miss Pakistan title holders.
Further development
The pageant was expanded in 2007 and the Mrs. Pakistan world contest was launched. Many feminists in Pakistan are not happy with this contest as they feel it detracts from their fight for equal rights for Muslim women. Sonia, however, defends the contest as she feels it is a form of expression for the Muslim women of Pakistan. The contest itself is looked down on by Muslim fundamentalists. The Pakistan government does not allow the contest to be held in Pakistan.
The contest organizers need to be applauded for holding the contest along the same lines as the Miss USA contest, as well as ignoring radical views of Muslim fundamentalists. One does feel that this contest does strike a blow on behalf of the discriminated and suppressed women of Pakistan who are frequently subjugated to honor killings