Miracle arises out of the McDonald twins surgery
The McDonald twins surgical separation was so rare and difficult it may be considered a miracle that it was at all a success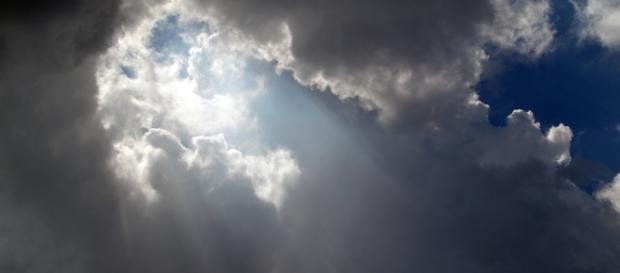 Recently two twin babies have been making the news for what is being called a miracle of a surgery. The #Twins were conjoined at the head until the rare and dangerous operation to separate them was undertaken. They are both now in recovery and the parents are both relieved and excited according to their social media accounts. It was not such an easy road, however. The condition itself was rare enough. The surgery to separate twins in their condition was extremely unique and someone might consider it a miracle at all that both of them came out of it alive and okay.
Conjoined twins are rare enough as it is.
It is estimated that 1 in 49,000 births to 1 in 189,000 births are conjoined twins.
These two kids were 1 in a million according to their doctor. There are many of these cases that end with a stillborn child even if they are born. It can therefore be considered a miracle that Jadon and Anias McDonald were born both alive.
The parents are very aware of the numbers and use the word blessing quite often when they refer to the twins. They have been the first to consider their situation a miracle and it is impressive to see how far they have come. 
Separating the twins was almost too much.
The surgery to separate the twins was just as rare as their condition. It was fortunate that the doctor who had performed the operation was an expert in the field. Dr. Goodrich is considered to be the foremost expert in the field of separating conjoined twins at the head. It was a marathon surgery and the longest that the doctor had ever performed.
Through all of the complexity and odds the twins came out doing great much to the relief of all of the family involved. 
When you hear the word miracle some people think of Mother Teresa while others conjure up diet pills. Somewhere in between those two these twins have made it through a terrible struggle, beaten the odds and have earned the title of miracle. If you did not believe before that amazing things can happen with hope and faith then perhaps a look at now separated twins Jadon and Anias will change your mind.  #Miracles