Kylie Jenner might leave her boyfriend Michael
The famous rapper needs to settle his debts both inside and outside of court.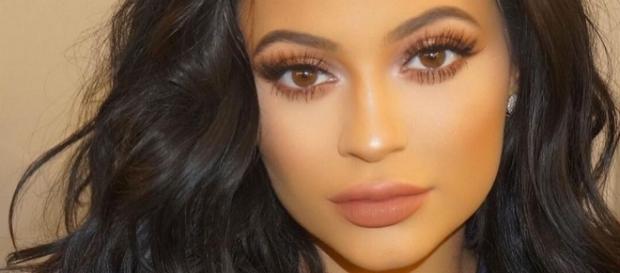 #Kylie Jenner is an affluent superstar with prosperous cosmetics and clothing lines, an opulent mansion before the age of 18, an anticipated book with her sister Kendall Jenner, some memorable appearances on "Keeping Up with the Kardashians," the encouragement of endorsements, a charitable heart and vacation affordability. However, her mercurial relationship with Michael Ray Nguyen-Stevenson or "#Tyga," creates trouble in her paradise. His supposed affairs with other women, and his financial instability can cause damage to their partnership. Now that two different men demand unpaid money for rent and jewelry, Stevenson could rift himself from Jenner's devotion.
Trouble with the law
Stevenson's former jeweler Jason has hired the same lawyers that represented Stevenson's former landlord. Since the landlord received financial restitution, Jason knew that these attorneys would restore justice. Unfortunately for the stiffed craftsman, Stevenson felt sick when the judge, Boris Treyzon, asked about his frequent shopping sprees with Jenner. Stevenson was calm during his interrogation about his personal debts and income, but once Jenner came into the conversation, Stevenson fell ill. The hearing will resume November 1, 2016 after Stevenson recovers. Until next month, Jason and fans can only hope for deserved payment and a juicy outcome.
Stevenson's famous flings
Aside from crime, Stevenson's lusty past slashes another gash into his and Jenner's monogamy.
The beautiful transgender model, Mia Isabella, talked about her dalliance with the "Rack City" rapper. She said, "After I had moved to LA, I became single and we continued our friendship until it did become romantic." Even when Stevenson denied this accusation, she swore by this statement, so the truth is hearsay. But when she went public, her comments went viral, and outlets saw dollar signs. For Jenner's sake, I hope that Stevenson is both faithful and fiscally smart for himself, her and his child. Every woman deserves an honest and loving man. #Celebrities