Is the October surprise as predicted by astrologers going to negatively affect Hillary?
The news that the email scandal would be re-investigated by the FBI is cause for alarm for Hillary, who was riding high to victory.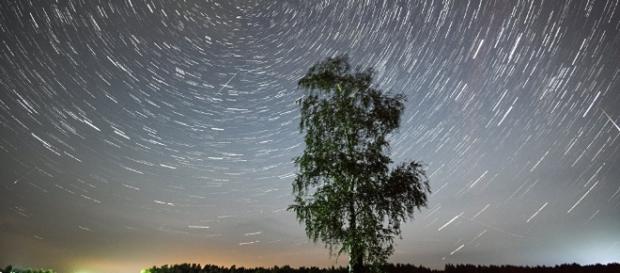 #Hillary Clinton was leading by nearly 6-8 points over her rival Donald Trump. It all looked cut and dried but the 4th estate which was touting her victory were not aware of a surprise in store. Astrologer Aleksandar Ismiragic from Serbia and President of the Astrological Institute at Belgrade had forecast that the winner will be Donald Trump. He had also predicted an "October surprise"
October surprise
Hillary is now in some trouble. The FBI director Comey, in a letter to Congress announced that the email scandal was being reinvestigated. Though a few hours later he did clarify that Hillary was not involved but the seeds of suspicion have been sown in the minds of the voters.
The October surprise which astrologers and all Americans were expecting may have happened.
The email scandal refuses to go away and it's a wonder the lady is still in the race after destroying 34,000 emails from her private server. Even a novice investigator will know that anybody who destroys such a large number of emails would certainly have something to hide. The only thing going in her favor is the fact that she would be the first woman president of the USA. 
The future
The Republican candidate may well thank the zodiac if he wins. He was born when the full moon was in eclipse and the alignment of stars on November 8th is favorable to him. Astrologers had also predicted an October surprise that would help Donald. Aleksandar is having the view that he is mythically an Orion, a constellation that represents giants.
 As per him, this will ensure that Donald wins.
Astrology is an inexact science but it does bring about some uncanny results. An example is the October surprise. Nobody could have expected the email scandal to re-surface especially after the FBI director had earlier given a near clean slate to Hillary. 
Donald Trump's team is ecstatic and he has congratulated the FBI director. His supporters now see a ray of hope and at a meeting addressed by him chanted that Hillary must go to jail. The fact remains that forecasts by astrologers should be taken with a pinch of salt.  The October surprise has happened and now we wait and see if that will ultimately have any effect on the upcoming election. #Election 2016