Five cities in Europe you should visit
Travel is a perfect way to relax and unwind. Here's a list of 5 European destinations a little off the beaten path.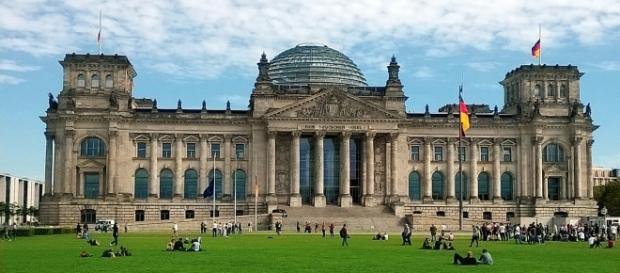 To Travel is to go from one place to another, a journey. This journey can be done physically, in your dreams, or while reading a book. Visiting other cultures is creating memories, gaining knowledge, and be a different person after the visit. Europe is a continent full of memories, there are cities well known and that everyone dreams to visit, and there are others that deserve your time. Some destinations are well known, others are expensive, others are simply not known or always a "one day choice."
We give you five cities that would not necessarily be the first choice for your vacation, but can be your next destination if you choose it.
Budapest
The capital of Hungary is separated by the river Danube into two parts, Buda and Pest, and is a city with many points of interest. You should visit the Castle Gellét, Parliament, the Central Market Hall, and the Heroes Square.
Amsterdam
The capital of Holland is known for the canals, bicycles, and Van Gogh. It is a city with a wide range of night life, culture, and internationally renowned restaurants. You should visit the city by bicycle, visit the Van Gogh Museum, the Heineken Museum, a coffee shop if you like, and, if possible, have a picnic in a park.
Lisbon
The capital of Portugal is famous for the good weather, the food, and also for the football players like Cristiano Ronaldo. Lisbon is a city known for the seven city hills, that means that comfortable shoes are required.
You should visit Jerónimos, Bairro alto, Parque das Nações and try some of the traditional sweets like the Pastel de Nata.
Prague
The capital of Czech Republic is a city that you can visit walking, discovering in some corners, special monuments and places. You must visit the old town square, the Charles Bridge, and the Mosaic House.
Berlin
A stage city with many musical events, political, cultural and scientific. Berlin has many monuments to visit like for example the Hall, the Parliament, Holocaust Memorial, and the Checkpoint Charlie. Be aware that it is possible to visit all them using a free walking tour.