Election 2016 and the defeat of Trump may be a mirage as some Astrologers forecast his win
Most people have written off Trump yet he will give a tough fight and can even win as per some Astrologers.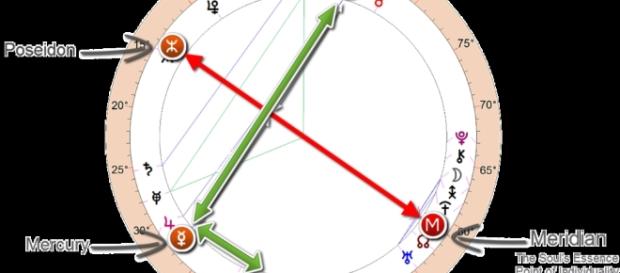 #Donald Trump is locked in a mortal combat with Hillary for the Oval office. Almost all people feel that the victory of Hillary ìn the coming election is cut and dry. They point to a number of surveys which all conclude a sure shot victory for Hillary.  But is the result a foregone conclusion? The election has generated a lot of interest and it is natural for Astrologers and numerologists to study the election. One professor by a combination of keys developed by him has predicted a win for Donald.
Effect of birth in full moon
Many Astrologers have also come out with their opinions and predictions. One of the Astrologers, Gurmeet Singh has forecast a Hillary victory.
Astrologers are not unanimous regarding the victory of Hillary Clinton. A Serbian Astrologer, Aleksandr Imsiragic has opined that the winner in the election will be Donald Trump. Aleksandr is the president of the International council for astrological education. As per him, the Republican nominee was born when the full moon eclipse took place. This is a very important sign in Vedic astrology. Aleksandr feels the stars align favorably for Trump, and this combination will ensure Donald wins the election. People led by the 4th estate have already concluded that Donald will lose the election and have written him off but as per astrologers and some others, a  defeat for Donald is not a certainty and he may yet win.
Donald a Gemini
Donald Trump is a Gemini and this gives him a lot of verve and energy.
The audio recording of his conversation in 2005 is thought to have irretrievably damaged his chances in the election. But it may not be the torpedo that his opponents think to destroy him. On the contrary, he has a resilient approach and some Astrologers feel the combination of stars will obviate this effect.
Last word
Astrology is a science that is open to interpretation, and a combination of stars can be interpreted differently by different astrologers. It is also not a foolproof science, yet many astrologers are credited with making uncanny forecasts. The election is some 2 weeks or more away and Donald could still do the impossible and win. Astrologers do not write him off. #Election 2016