Zac Brown's side project promises to be your "Sunday Finest"
His latest and out-of-the-blue release mixes unexpected genres and the outcome is simply amazing.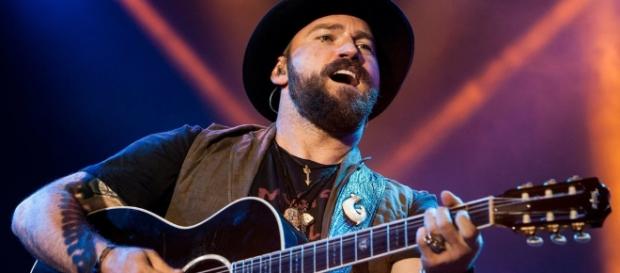 Sir Rosevelt is Zac Brown's side project and "Sunday Finest" is their first single
With no press coverage or any kind of announcement, Zac Brown's side project Sir Rosevelt launched their first single "Sunday Finest" through their social media, boosting people's interest through a mystery and secrecy strategy, where none of the other band members are yet known and the constant use of the hashtag ##WhoIsSirRosevelt is seen everywhere.
What you didn't expect
Earlier this month Zac Brown Band announced through a video on Twitter "a return with a Foundation-style (...) back to our roots" new album to be recorded this winter.
The five-times Platinum band was suspected to abandon their country rock path to follow a more pop sound, to which their answer was definite with the September 7th announcement. What happened next was exactly why fans love Zac Brown so much: his "mysterious" side project did take off toward a different style and in a wonderful and eclectic way. 
Breaking the mold
Sunday Finest opens up with a simple piano scale and those clapping hands that have become a constant in current radio hits. It don't matter what day it is, come on over and let yourself in, is more than an adequate open line for this new fusion of funk with a solid country riff, gospel echoes, and pop traces that ends in a disco explosion.
Even though we're used to this kind of combination, the timing and the simultaneity of Zac Brown's projects are impossible to ignore.
It seems that there is enough talent to reach all audiences. 
It's all about the media
What better way to boost your latest project than with the amazing use of social media? A hashtag campaign, anonymity, and the element of surprise are a perfect combination for a musical exploration that may need certain skills to induct the audience -- although, to be honest, it seems like the project will need no help, whatsoever. 
Zac Brown couldn't avoid leaving his imprint of humor and challenge: go and take a look at Sir Rosevelt's website, listen to their first single, and expect to be amazed.  #ZacBrown #Music