Tip-Off basketball game app review
A look at the Tip-Off Android basketball game app that you can play on the go!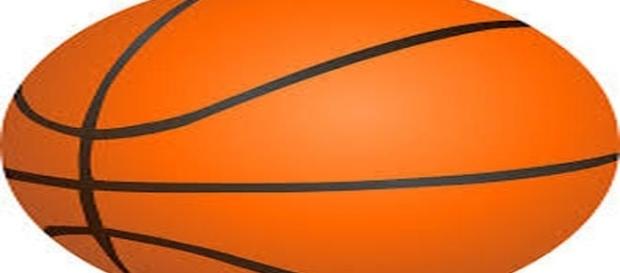 If you are interested in trying a game that is simple, easy going, and can pass countless minutes during your free time throughout your busy day, then this #game might be for you. Tip-Off is a game that is created by the develops of ioPixel, and is currently compatible with the Android smart phone, this game is enjoyable in its simplicity.
Gameplay.
The objection of the game, Tip-Off, is to shoot a #Basketball into a hope, by adjusting the curve of the shot which is shown on the screen by a dotted guide-line. Basically, a free throw attempt style of gameplay. You'll get bonuses through power-ups along the way. A player can also purchase items in the store by watching ad videos, and collecting coins once viewing the ad has completed.
Some of the store's items to purchase in Tip-Off includes different color of a hoop's backboard, and a variety of different styles of basketballs that have their own special attribute. Players can also turn the guide-line into a different color to perform a special throw. Sometimes, the ball turns into a missile. The game can be played either in PvP Splash or Career mode. In Career mode, the player has to complete levels which is achieved by accomplishing each objective on the list per level.
Overall Takeaway.
Whether you are a fan of the game of basketball [VIDEO], a causal fan of the sport, or don't watch it at all, this game is easy and enjoyable enough that the average player can find fun to tinker around with during their few minutes of free time throughout the day. The game, Tip-Off, has decent music in the background to listen to, as you try to sink down shots, and avoid the dreaded air ball.
This is the type of basketball game that you can actually get rewarded by getting a brick shot. Literally, a small brick will fall from the backboard if you hit it hard enough. Tip-Off also provides eye pleasing graphics while trying to sink some long balls during gameplay. Overall, the game is worth some time to give it a couple of rounds. If not a fan of sports, then this game might not be for you.   #App