The secrets of the highest-paid actresses on TV
Sofia Vergara, Kaley Cuoco, and Mindy Kaling are the highest-paid actresses on TV, dazzling audiences with their talent.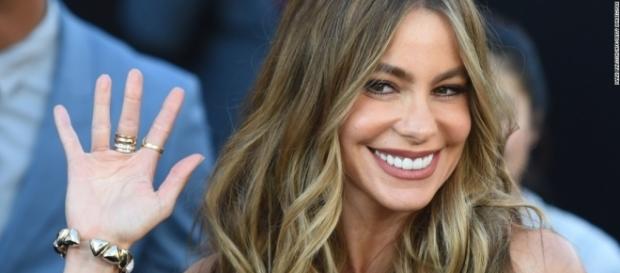 Forbes magazine unveiled the list of highest-paid actresses on TV, and for the fifth time Sofia Vergara (44) heads that exclusive list. The Colombian actress earned $43 million in the last year. Thanks to her character 'Gloria' in the TV Series "Modern Family," the star was able to win the preference of the public: men and women, and that´s her best secret. Men love her for her beauty, curves, and her Latin charm. Women see the Colombian actress as being nice, sweet and humble.
Kaley Cuoco
In the second place of the exclusive list we find the gorgeous Kaley Cuoco (30), whose profits this year reach $24.5 million thanks to her work in "The Big Bang Theory." There she plays the role of Penny, a waitress and aspiring actress.
This is the sitcom better adapted to the new codes of human relations. Cuoco is well known for her talent and versatility, and it's one of the best TV series of the moment -- due in part to the good work of Cuoco.
Mindy Kaling
In the third place of the Forbes list, we find Mindy Kaling (37), she earned $15 millions thanks to "The Mindy Project," where not only does she star, but she also produces the show as well. This actress is pure charisma, her character 'Mindy Lahiri' generated a great deal of empathy amog women who feel as though they identify with the experiencies of the star. Men know women better thanks to "The Mindy Project." Kaling is an American actress with Indian heritage, which adds an exotic touch to the current TV lineup, and while it has gotten better in recent years, that level of diversity is not always seen.
Vergara, Cuoco and Kaling are the favorites of the public, they show how powerful women can be if they work hard in Hollywood. The millions of dollars that they earn come not only from television, their profits also come from contracts of powerful brands. These actresses not only hold their career with beauty, but also with charisma, hard work, and little luck. They are a great inspiration for the next generation of actresses, who aspire to be just as successful.