Labor Day is not really a day of labor
Labor Day is a federal holiday and the unofficial last day of summer enjoyed by Americans.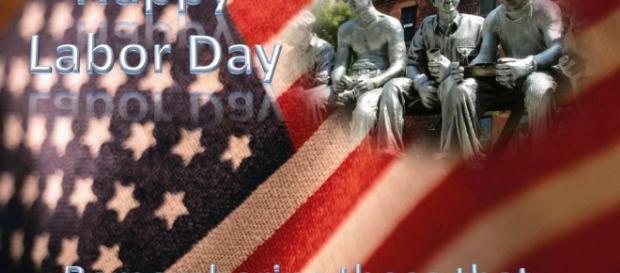 Labor Day is celebrated throughout the United States on the first Monday in September. It is often advertised as the unofficial end of summer. People say that because summer does not officially end until later in the month anytime from September 21 to September 24. By this time of year, most people have taken their summer vacation. Fall activities begin, and new shows come on television and old shows resume after a summer hiatus. It is a time to honor the American labor movement and the many contributions workers have made for this country. Instead of working, Americans celebrate in many different ways.
Not really a day of labor
To labor means to work.
However, most people are off on the federal holiday and do no work at all. People celebrate instead of working. The type of celebration that people carry today was outlined in the first proposal for the holiday. A street parade calls attention to trade and labor organizations. People enjoy a party for the workers and their friends and families. This became the pattern for this holiday's celebrations. Speeches by prominent men and women were introduced later. Still later, the American Federation of Labor Convention of 1909 adopted the Sunday before as Labor Sunday. This day was dedicated to the spiritual and educational aspects of the movement. Today, people use that last weekend to go to the beach, to have cookouts with family and friends, and to enjoy time off from work. 
Who works on Labor Day?
Since it is a federal holiday, most people are off from work.
All federal employees have the day off. This includes government employees. Not all workers can take the day off. These include necessary personnel in the medical professions because people still get sick and must be cared for. Crimes still take place. Therefore, police officers and those in law enforcement don't take the day off. Emergency personnel other than police officers include firemen and 911 dispatchers. Toll collectors and clerks in stores still work on Labor Day because it is a day for sales that shoppers love. #Buzz